Making a DIY window privacy screen is an awesome option if you can't hang curtains, have an odd-shaped window, or would love to move the privacy screen to block out light that shifts throughout the day!
Do you remember my excitement when I saw this DIY window privacy screen during a home tour?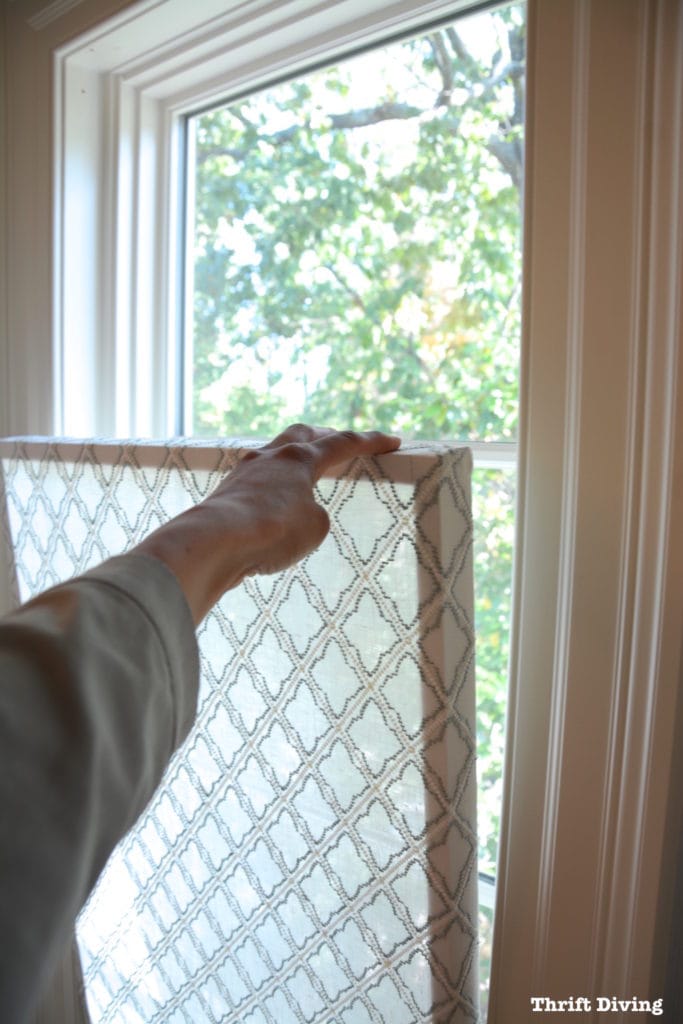 I had gone to the DC Design House home tour, and I wrote a post called 10 Ways to Decorate Your House Like the Pros. I was blown away by this idea of a removable DIY window screen, so I included it on my list as #8!
Usually, I'm obsessed with curtains because I love sunlight and the way curtains on a bare window can expose the whole view.
But the idea of a window privacy screen that can easily be removed or moved up and down was so cool that I decided one day I'd make my own.
And that someday was yesterday. 🙂
Below I share with you the tutorial, along with some "lessons learned" when you're ready to make your own window privacy screen.
Materials Needed for a DIY Privacy Window Screen
This is a simple project, but there are a few things you'll need.
Strips of plywood or inexpensive pine.
Sheer fabric (like lining fabric or muslin)
Jigsaw or some other tool to cut your wood to size.
Rotary cutter or scissors
Cutting mat
Tape measure and ruler or straight edge
Paint and stencil (I used my favorite stencil)
Glue gun or spray adhesive
STEP 1: Grab Your Tape Measure
The first thing you have to do is measure your window in 2 places: the width of your window and how high you want your DIY privacy window panel to be.
I wanted mine a little more than half the window, so I measured in these areas: across and down.
Here's what you have to remember, though.
If you'd like your DIY privacy screen to be, for example, 20 inches high, and you're using pieces of wood for the frame that are 1.25″ thick, then the side pieces of the screen would only be 17.50″ tall (1.25 + 1.25 + 17.50 = 20 inches total in height).
Just see this example and you'll know what I mean:
When I did my measurements, I forgot to keep this in mind and made mine a tad too tall. LOL
Aren't you glad you can learn from my careless mistakes?? 😉
TIP: Click here to watch this YouTube video for tips on how to take measurements inside of windows and other awkward spaces!
STEP 2: Cut Out Your Wood
This is what will make up the DIY window privacy screen frame: just 4 pieces of skinny wood that you'll glue and/or nail together.
You don't have to cut yours out like I did with a jigsaw. I only used this 3/4″ plywood because it's what I had on hand.
If you go to your local home improvement store, they sell skinny pieces of wood like this that you can use that would work just as well.
And if you don't have a power tool, don't worry!
You can use a handsaw, like this miter box, which makes cutting small pieces of wood super easy. Just set your wood on it and cut!
I think they range from $8 – $16, which is super affordable.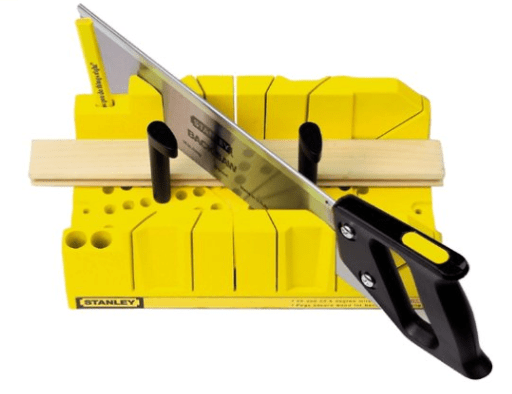 STEP 3: Test Fit Your Pieces
Before you glue or nail them together, make sure you test fit them.
You'll want your pieces to fit snuggly, but not so snug that you won't be able to adjust the privacy screen in the window.
When I test fitted my pieces, I realized that the bottom and middle of the window were larger than the top part of the window. It was going to make for a tight fit!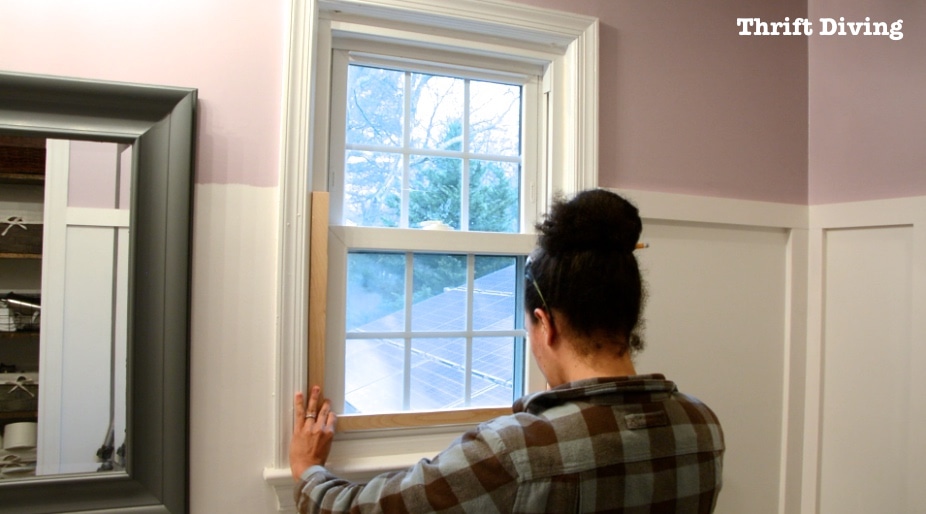 STEP 4: Glue or Nail It Together
Now you just have to glue or nail the pieces of the frame together.
It will make a nice square or rectangle, depending on the size you make.
I like to use corner clamps so that I get a nice 90-degree angle Otherwise, I tend to mess up my angles and things get wonky! You see–we DIYers make just as many mistakes! LOL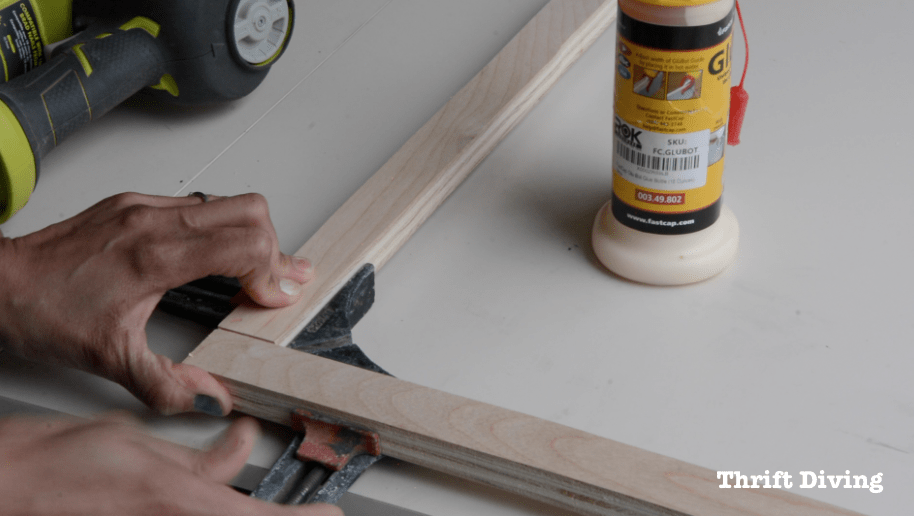 STEP 5: Cut Out Your Fabric
If you're using sheer fabric that won't need cutting out, then you can skip this step. For me, I had to not only cut my fabric, but I had to join it together with fusible iron-on tape so that it created a larger piece to fit over the wood privacy screen frame.
Be sure to use thin lining material (or thin muslin) so that you don't block the sunlight coming through your windows.
I already had this fabric on hand, but there wasn't very much.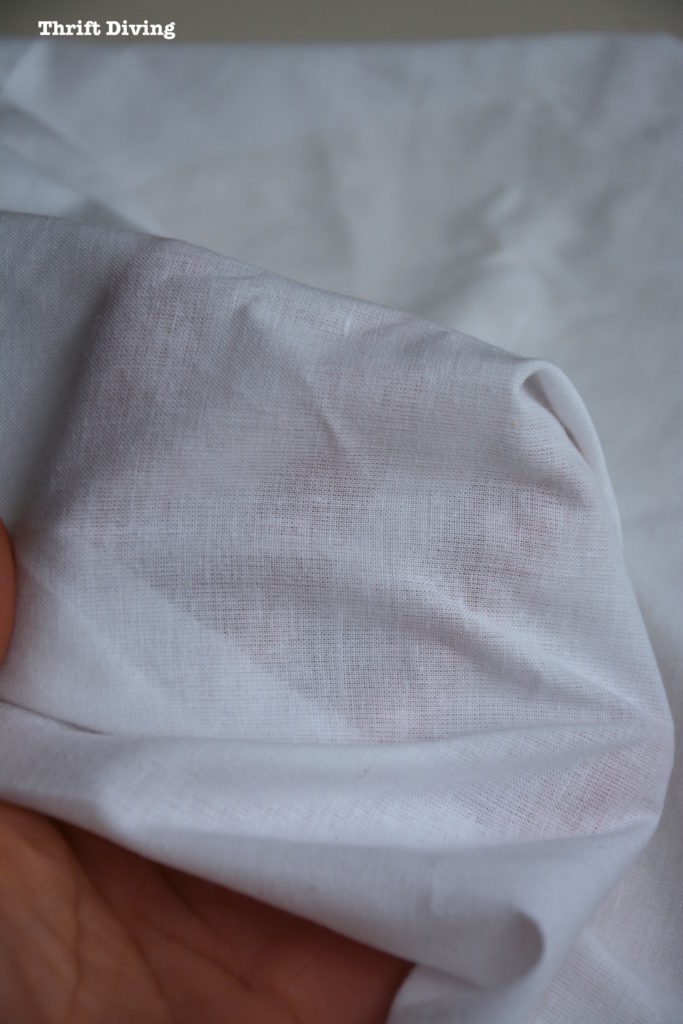 I have a larger cutting mat, but because it's so big, I never pull it out. It's too cumbersome!
This small self-sealing one from Think Crucial fits my work space much better.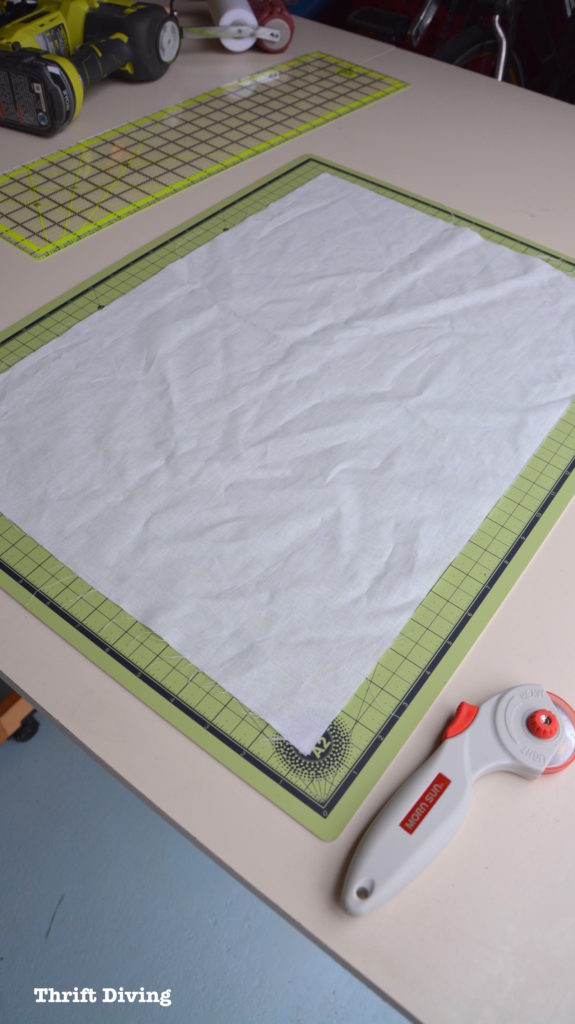 And can I say how much I love this rotary cutter??
The other ones I've owned don't have protective covers, so I love that this one can twist and snap over the blade. Especially when the kids are around!
STEP 6: Stencil Your Fabric
I decided to use one of my favorite trellis stencils for the window privacy screen.
But first, I mixed my own paint to get the shade of purple that would compliment the lavender in my bathroom.
I had some chalked paint on hand and just mixed red and blue.
I thought I was going to use a stamping wheel, but I didn't like the outcome when I did a test fabric.
Blehhhhh, not really all that cute! A bit blotchier than I would have liked…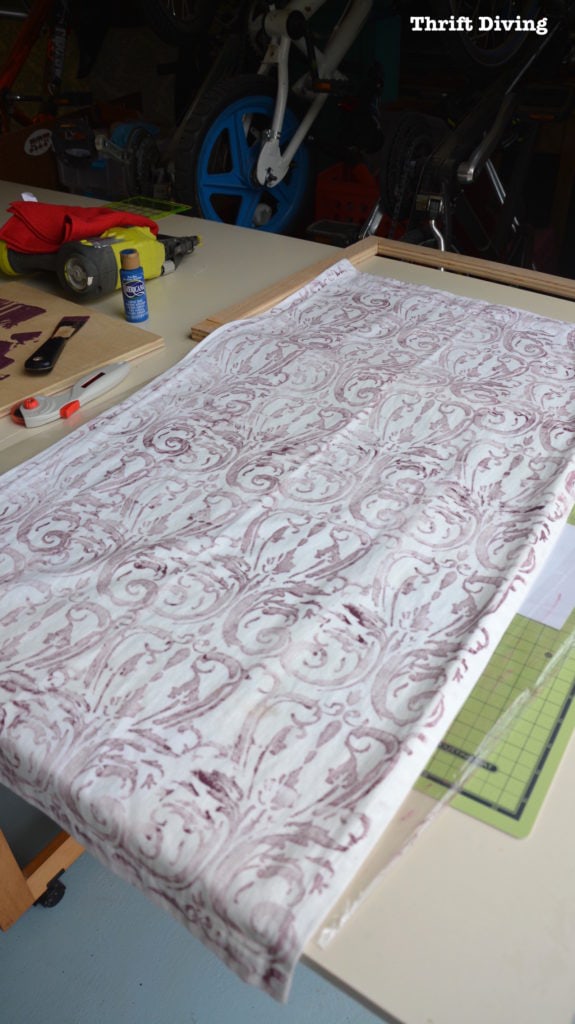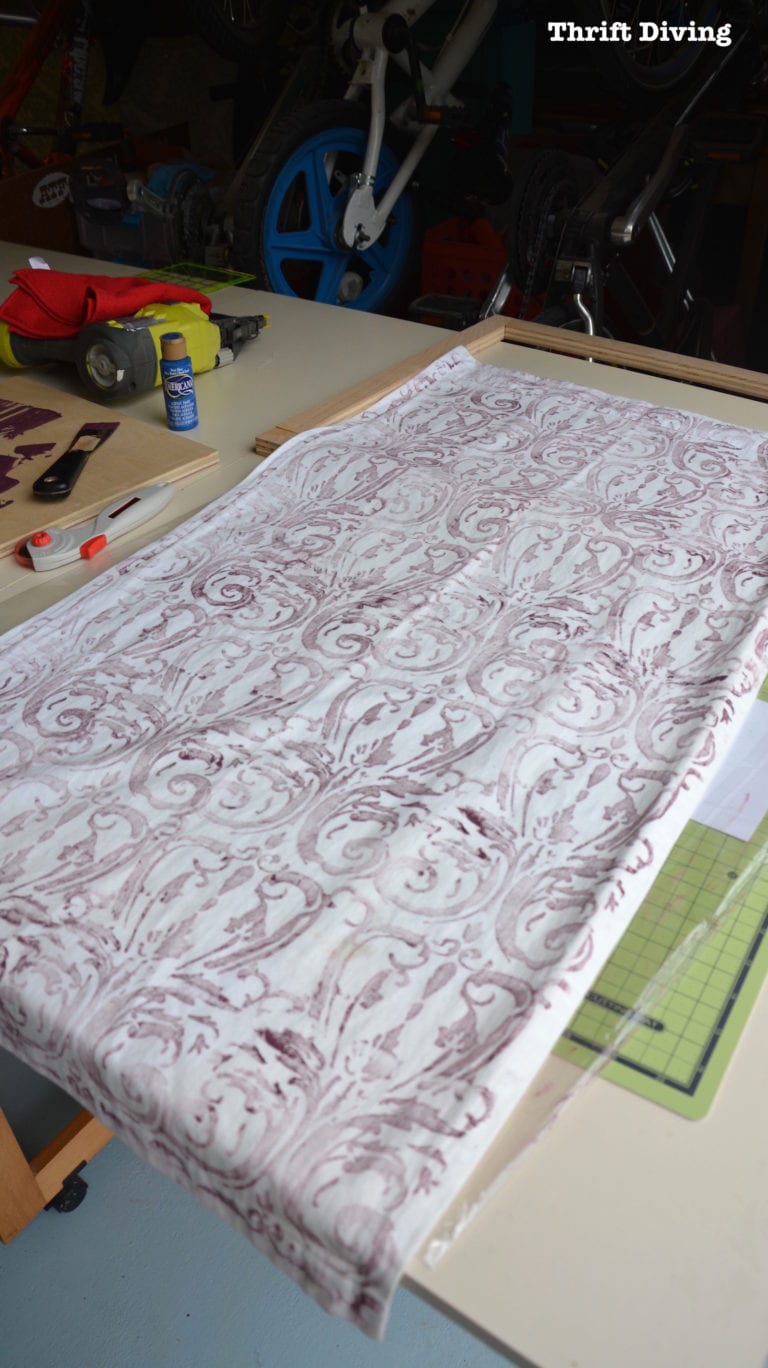 So I went with my tried and trusted favorite trellis stencil.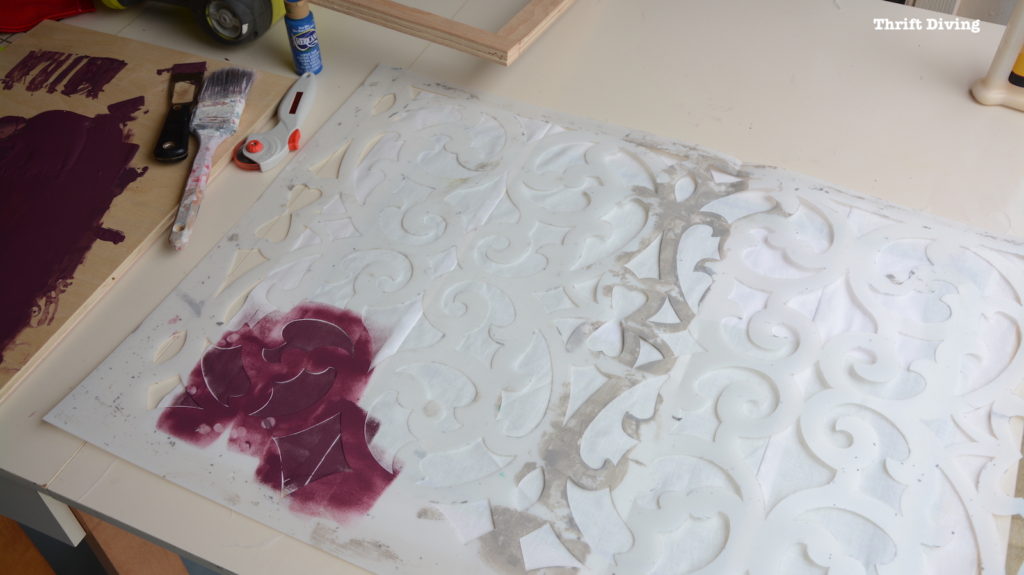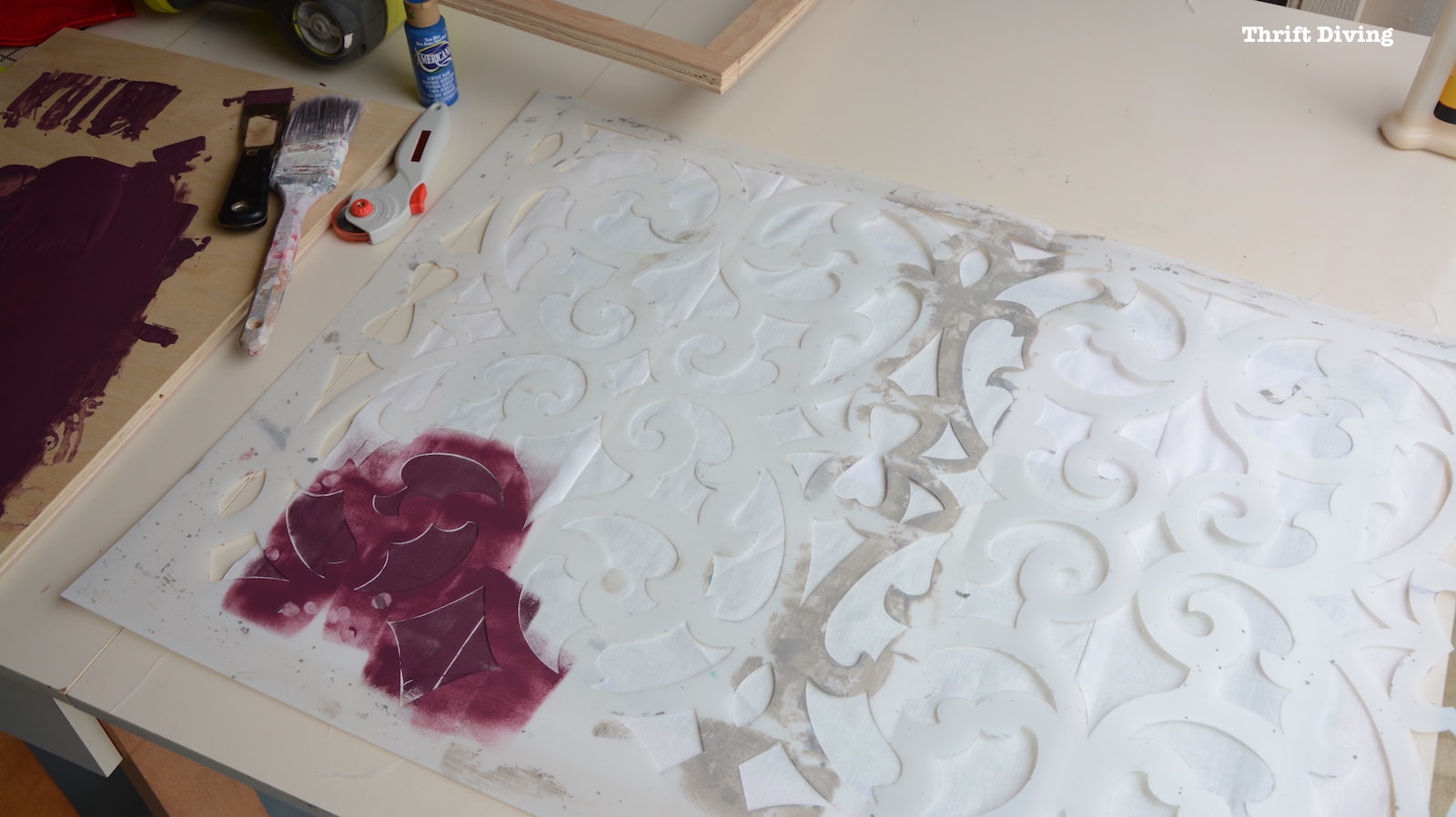 STEP 7: Glue the Fabric to the Frame
You can use hot glue like I did or spray adhesive.
Just make sure the fabric is evenly spaced so that you've got enough fabric to glue on each side.
I would recommend you have a large piece of fabric that will allow you to wrap it around to the back side.
I didn't have enough to do that, though.
You can use the rotary cutter to easy trim off the excess if you'd rather it be flush with the edge of the wood frame.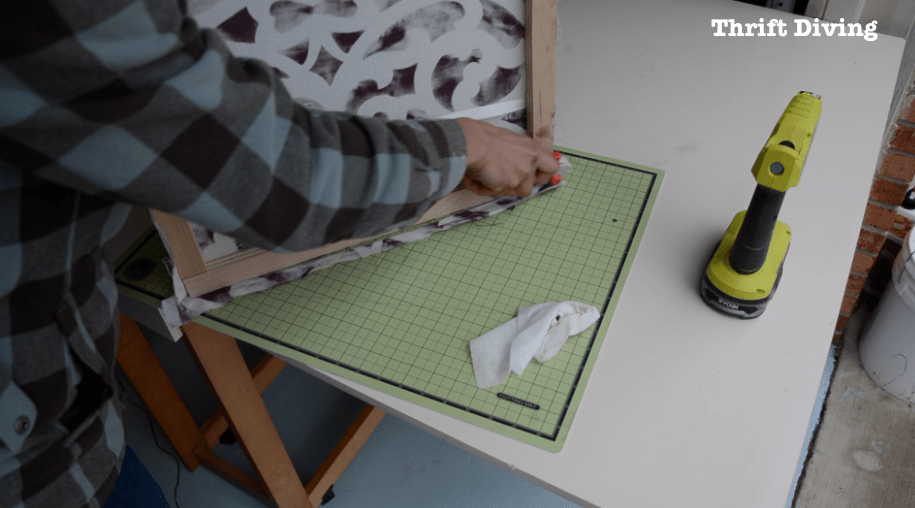 STEP 8: Fit In the Window
This is the true test!
Did you take the right measurements?
Is your fabric too bulky and now the DIY window privacy screen won't fit?
Because my window is more narrow at the top, it's a tight squeeze for it to get in, so I'll have to make some adjustments, like sanding down the side a bit. But since it's just hot glued on, it shouldn't be a problem to fix!
Let's take another look at the BEFORE and AFTER.
BEFORE
AFTER!
Since it's adjustable, you can slide it up or down when you need or don't need privacy!
Because my window is a little snug at the top, it takes a little bit more effort for me, but I'll make those adjustments so it slides more easily. Love that!
See how you can move it up and down? 🙂 Keep it up during the day to see outside. Put it down at night for privacy. Love it!
Love this project?? Click here to PIN IT!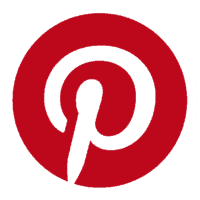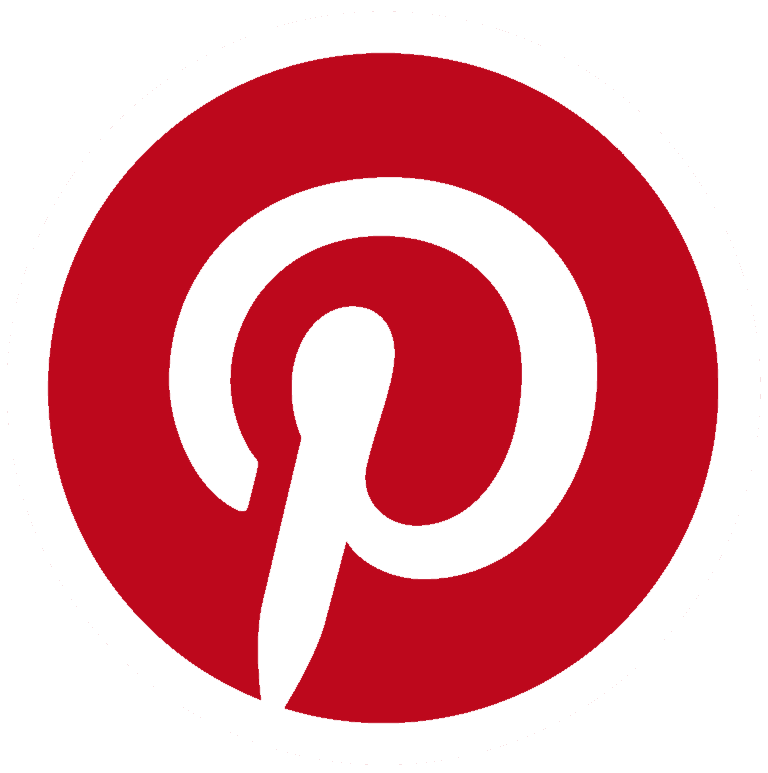 I loved how it looked when I turned off the bathroom light, too!
Lesson's Learned
There were definitely some things I would do differently next time.
Don't stencil the edges of the window privacy screen. Because it's such a tight fit (and because the paint hadn't totally dried by the time I tried to fit it in), the paint started rubbing off on the window sill. Either wait until your stenciled fabric is totally dry before fitting it, or leave the edges un-stenciled.
Use one whole piece of fabric. Of course, I used what I had and used fusible iron-on tape to make a large piece. But I think it looks better if you use a whole piece of fabric.
My bathroom makeover still isn't done, but you can see I've been making progress! I still have to finish off the 60″ DIY bathroom vanity that I built (I'd like to keep it nature). This week I plan on painting my old fiberglass shower, and I can't wait to see how that turns out! I'll be filming a video and doing a post on that, as well!
So what do you think? Do you think you could make this?
If you want to see everything that's been done in the bathroom to get ideas and inspiration, check out the posts below!
Read the Rest of this Bathroom Makeover Series!
Catch up on this entire master bathroom makeover series!

DAY 1: The Evolution of a Master Bathroom Makeover

DAY 4: Picking Out New Flooring: Which One Do You Like?

DAY 6: How to Remove an Old Bathroom Vanity

DAY 27: Removing Wallpaper, Repairing Walls, and Removing an Old Toilet

DAY 29: Installing New Flooring in Our Master Bathroom

DAY 49: The Bathroom Makeover That Would Never End (An Update!)

Day 52: How to Remove a Toilet Yourself

DAY 57: How to Install a Toilet Yourself


Build a DIY Bathroom Vanity – PART 1 – Attaching Legs and Base

Build a DIY Bathroom Vanity – PART 2 – Attaching the Sides

Build a DIY Bathroom Vanity – PART 3 – Creating the Partitions

Build a DIY Bathroom Vanity – PART 4 – Making Drawers

Build a DIY Bathroom Vanity – PART 5 – Making Cabinet Doors

Build a DIY Bathroom Vanity – PART 6 – Adding a Granite Vanity Top

Build a DIY Bathroom Vanity – PART 7 – The Final Finishing Coat

BEFORE & AFTER: The Final Master Bathroom Makeover Reveal!

Download the 5 freebies!
Thrift Diving inspires women to decorate, improve, and maintain their home themselves...using paint, power tools, and thrift stores! Use these 5 printables, checklists, and ebooks to get started!