5 Ways of to Feel More Creative and Happy for National Day of Unplugging
This post is brought to you by Wood, Naturally. All opinions belong to Thrift Diving.
I'm embarrassed to admit that I used to paint over every single piece of wood to make it look more modern. I didn't know better.
But over the years, the more I've learned about wood, the more I realize how beautiful wood is. It reveals something about itself that leaves me in awe and makes me want to put my paintbrush in time out.
Recently, I learned some other things about wood, too: being around wood automatically makes people relax, and this includes wood in its natural element (think a hike through your nearby forest). In fact, wood can help lower blood pressure and stress levels.
When Wood, Naturally reached out and shared this information about wood, I was intrigued by it. Yeah, although we know that going for a walk in the woods is great and all, but how does this relate to the home?? Come to find out, wood in the home, it can also improve air quality by moderating humidity and can help you live a healthier life overall. (I'm guessing that painted wood probably doesn't have that same effect, hmmm? Bad paintbrush….bad!).
Wood, Naturally mentioned that the National Day of Unplugging is coming up on March 9th and wanted to know my ideas for how my family would unplug and get away from phones, computer screens, and all those intrusive screens that just suck up so much of our time. They challenged me to come up with ideas on my family plans to incorporate wood into our life for this day of unplugging.
My first thought was, "As long as I don't have to unplug my power tools….." HA! But thankfully, they just mean screen-time!
I love me a good challenge. 🙂
Challenge accepted!
So I thought I would share with you some ideas on how my family will be unplugging for March 9th and to share some ideas for your family to unplug, as well!
Unplugging Idea #1: Fall Into a Good Book
One of my favorite pastimes is to read. I used to sink into a good book or work my way through chapters of self-improvement books looking for answers to life's problems.
Now, though, I'm always connected to a screen–whether I'm working on a blog post, editing video, or mindlessly scanning social media sites, reading has taken a backseat.
I miss reading!!
So I got the great idea to make a DIY book holder (which I'm dubbing my "book nook" book holder) that hangs off the edge of the sofa!
For the National Day of Unplugging, I am vowing to fall into a good book!
I've been working on a good book called The 12 Week Year. I'm a bit of a nerd in that I love books on goal-setting. This one is perfect for getting you out of a productivity rut. I highly recommend it!
Keep reading to the end of this post below to learn how to make this DIY Book Holder!
Unplugging Idea #2: Make a DIY Scrapbook or Photo Album of Your Home
Some time ago I made a DIY journal for taking notes and tackling my "To Do" lists. But I had never made a DIY scrapbook or photo album.
We put picture books and scrapbooks together of important events in our life to document them, like the birth of our children, a wedding–you name it. But have you ever thought of putting together a DIY scrapbook about your home??
I've been wanting to do this for the longest time. Over the years, I've worked on a lot of DIY projects in this home and aside from this blog, I've got nothing tangible in my hands to show the journey of turning this house into a home.
Until now!
I ordered some 4×6 photo pages, along with some 4×6 prints of "before" and "after" room makeovers in this house, along with book clips, and documented our house!
The easiest DIY scrapbook to make would be to use a thick cardstock or foam board, then punch holes for the book rings, and add as many pages as you'd like. You can also make a DIY scrapbook out of thick scrapbook paper, staples, and tape. Be sure to use large diameter book rings for scrapbooks or DIY photo albums that will hold lots of pages. The smaller ones won't allow many sheets to be added.
Or, you can just use a regular photo album or scrapbook from the thrift store! 🙂
Unplugging Idea #3: Break Out the Board Games
Here at the Appiah household, it's no holds barred when it comes to Sorry! A couple Christmases my mom bought the kids a few board games, but this one turned out to be our favorite!
I'll admit that on weekends when I'm busy with work, I take the "Crappy Mom" award by letting my kids play computer games for hours. It feels horrible to think that they'll look back on their childhood and remember long hours sitting in front of a screen. While they enjoy it, I know it's bad for them.
So when we balance out the "bad" with board games, it encourages me to do this with the kids more often. We have such a good time whenever we play! We really need to build this into our Friday nights. 🙂
Unplugging Idea #4: Knit Something
As much as I love knitting, I rarely make time for this favorite pastime of mine. There are always more pressing things to do. Or so I think…
I learned how to knit when my middle son was still in my belly. I knit him this gorgeous little layette with the softest, snuggly little booties.
Once the reality of being a mom of two kids hit me, knitting took a backseat. I've been yearning for the days when I would look forward to long waits at the dr. office so I could have time to work on a knitting project from the knitting bag I would tote around everywhere I went.
Recently I've started working on a long strand of knit-purl stitches just to enjoy the calming sensation of working my hands while sitting on conference calls. I keep my needles and yard in the draw of my desk.
The National Day of Unplugging is the perfect opportunity to stop swiping and start knitting and purling and actually turn this into the beginning of something really cute! I love the idea of knitting a cozy pillow cover…
Unplugging Idea #5: Reconnecting in Nature
We've got this amazing little nature trail in our neighborhood that we like to walk through on days when we all have off. But because hubby and I both work 7 days a week (yes, can you believe that?!), we only get to go on these walks when the stars align and it's a President's Day, Columbus Day, or some other federal holiday that pulls us all together.
There's something about being surrounded by trees, croaking frogs, and the fresh air that makes me feel connected to my family. When I'm staring at my screen, trying to meet a blog post or video deadline, or–heck–just mindlessly scanning social media out while killing time, I tend to tune my family out. Does that ever happen to you, too?
Being amongst the trees, feeling like we're on an expedition, exploring the world and all it has to offer, feels so unifying. We come back from those walks happier, more connected, and a bit more close-knit.
When we are at the end of our life (as morbid as that sounds…), we want to remember the times when we felt happy and connected to the people we love. We're not going to wish we'd spent more time watching TV or scanning social media for updates. We're going to wish we'd had more time to create lasting memories that our loved ones will have to carry on. We're going to wish we'd spent more time doing the things that truly make our heart sing–and for me, that's creating, building wooden projects, and expressing myself.
For more information about National Day of Unplugging and to learn how to incorporate more creativity and well-being with wood in your life, check out Wood, Naturally.
How to Make a Book Holder That Hangs on the Sofa
So let's jump into this tutorial! Here's a really simple tutorial on how to make your own DIY book holder (or a "book nook") to hang on your sofa.
Materials Needed to Make a DIY Book Holder
3/4″ soft pine wood
Tape measure
Nails or screws
Wood glue
Stencils (optional)
Pre-stain (optional)
Stain or paint (optional)
A topcoat or clear wax (optional)
Safety glasses
STEP 1: Measure the Width of Your Sofa Arm and Cut the Wood
This project works really well with square arm sofas. It can still work for round arm sofas, but it may not be as stable.
My DIY book holder was going to be about 10″ long, 12″ long down the sofa, and about 6″ wide across the sofa arm.
Jigsaws are great for small projects like these. Just make sure to keep the cut straight so that the joints line up nicely.
Read: How to Use a Jigsaw: The Easiest Tutorial EVER For Newbies!

STEP 2: Glue and Nail the Pieces Together
STEP 3: Add Pre-Stain, Stain, Stencil, and Wax
Pine is a softwood lumber that can either be left natural or can be stained. I wanted to stain mine, so I used a pre-stain
to even out the color of the stain. Let the pre-stain dry 5-10 minutes before staining.
For this DIY book holder, I mixed together Weathered Gray in a dark stain in order to create a custom stain in between the two shades. I love how it turned out!
STEP 4: Pour the Wine and Grab a Book!
Love this post and DIY book holder? Click here to SAVE it on Pinterest!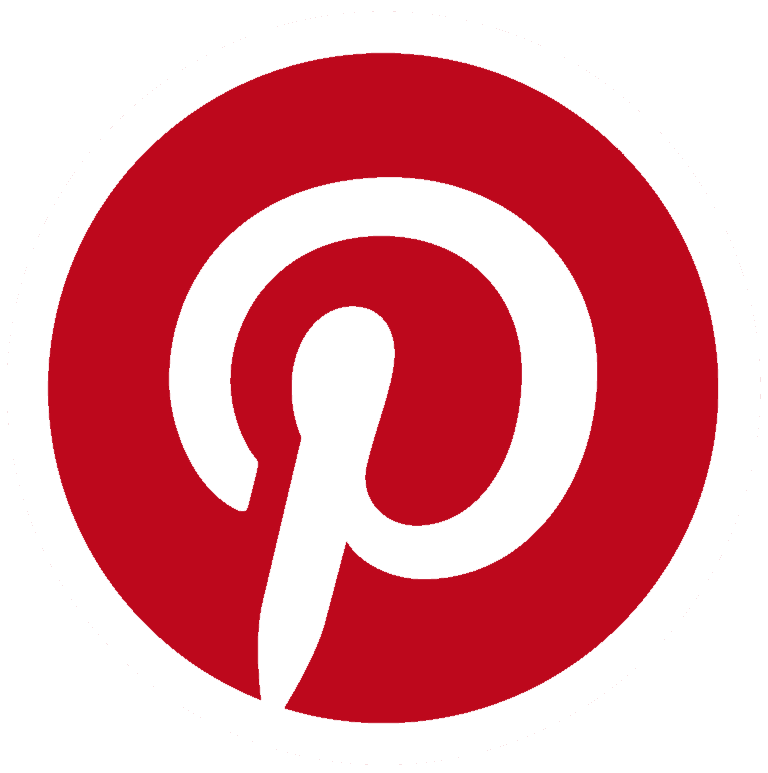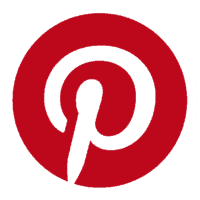 So I know that be kicking up my feet with a good book and going for a nice hike on March 9th for National Day of Unplugging. How will you unplug? Will you make your own DIY book holder? Leave a comment below and share your creative ideas!

Download the 5 freebies!
Thrift Diving inspires women to decorate, improve, and maintain their home themselves...using paint, power tools, and thrift stores! Use these 5 printables, checklists, and ebooks to get started!