It's no secret how to thrift. But here at my favorite thrift store in Maryland, it's always like a treasure trove and if you don't scoop things up quickly, they're gone just-like-that!
Some days are better than others, but generally, there's tons of stuff that catch my eye. The prices are almost ridiculous. I'm talking, "I-can't-believe-the-prices-are-so-low-maybe-I-shouldn't-say-that-too-loud-or-they-might-jack-up-prices" ridiculous.
Some of it is the luck of the draw in what you find. But I"m convinced there is a strategy, too, for cleaning up at the thrift store.
Adj: "Cleaning up" – Taking from other's so that there's very little good stuff left for anyone else. 
Now that we got the definition out of the way, let's talk about how I cleaned up at the thrift store last night, and some tips that will help you clean up, too!
Click here to PIN this for later!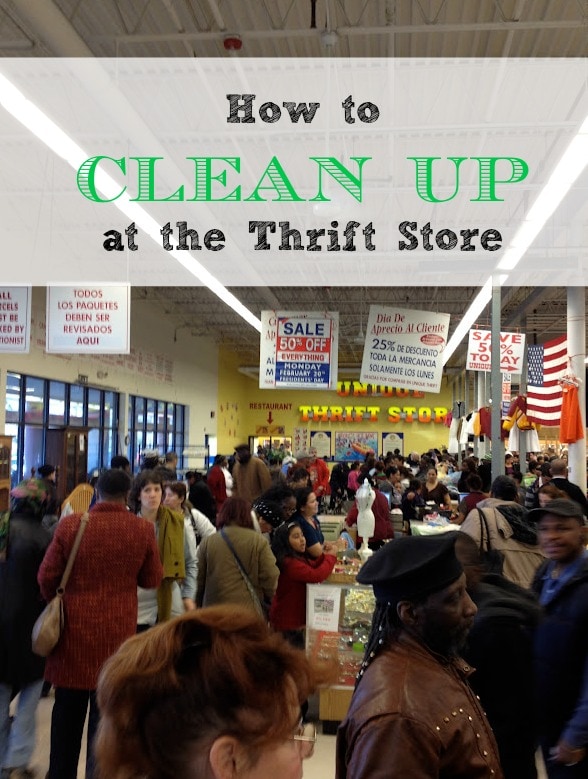 Clean-up Tip #1 – Use the "Buy and Stash" Method
How many times has this happened to you? You see something awesome at the thrift store. You buy it or put it aside for the store to "HOLD" it for you, but when you come back, it's gone? Most of you have said that your thrift store doesn't allow you to hold bought items, but my thrift store does.
That is a mistake.
Remember the chair that was stolen from me at the thrift store? I will never let that happen again.
I found this overhead projector. Click here to see how I used this projector to draw my logo in my pretty basement office.
I bought this baby soooo fast, ran it out to my car, then went back in for Round #2. Nobody was getting this thing from me!
Clean-up Tip #2 – Buy It Even If You Don't Know What in the World It Is
If it looks cool, buy it. I found these awesome metal buffet warmers $2.40 each. One of my readers gave me a great idea to use them for baskets lined with scrap wood!
BEFORE
AFTER!
Click here to see how I lined them with scrap wood.
Clean-up Tip #3 – If the Price Makes Your Mouth Gape In a Good Way, Buy It.
Because we have such good prices here, I can't possibly buy everything I see at good prices.
Like this table I saw for $19.99 (with 20% off). Solid wood table like this?? That's how you know you are cleaning up–when such a good quality piece is marked so reasonably. If your mouth drops open in a good way (and you have space for it, of course), grab it!
Clean-up Tip #4 – If It's Heavy, It's Worth Something
That's how I judge quality stuff: its weight. If it's heavy, that screams "I'm not cheap! I'll actually last a lifetime!" I saw this mirror sitting for $12. Soon as I picked it up, I knew it was good.
BEFORE
AFTER!
I ended up putting it on top of my master bedroom dresser! (Click here to see the dresser makeover)
Clean-up Tip #5 – Go For Broken Stuff
(…just be sure it's good quality otherwise, and you're confident you can fix it without spending a boatload of money). A lot of people walk right on by the broken stuff. Not you. Not me. We know better. Because most things can be fixed, sanded, painted. I saw this chair for about $30 I think, and it looked decent….
….until I got closer: it has some loose legs:
…it's seat was less-than-stellar. Looked like you'd sink right in it:
These French Provincial pieces were a steal, but when you looked closer:
…the drawer caved in….
…the drawers were getting stuck…
It actually is the exact French Provincial desk that I made over some time ago.
Want More Thrift??
Check out these other awesome posts.
Anyhow, those are 5 tips to help you clean up at the thrift store. You have to know if you're getting a good deal before you buy, otherwise you didn't clean up–you just unloaded some of their crap on your house 🙂
Enjoyed this article? PIN it here!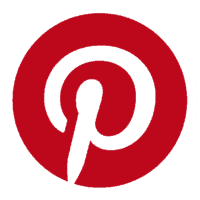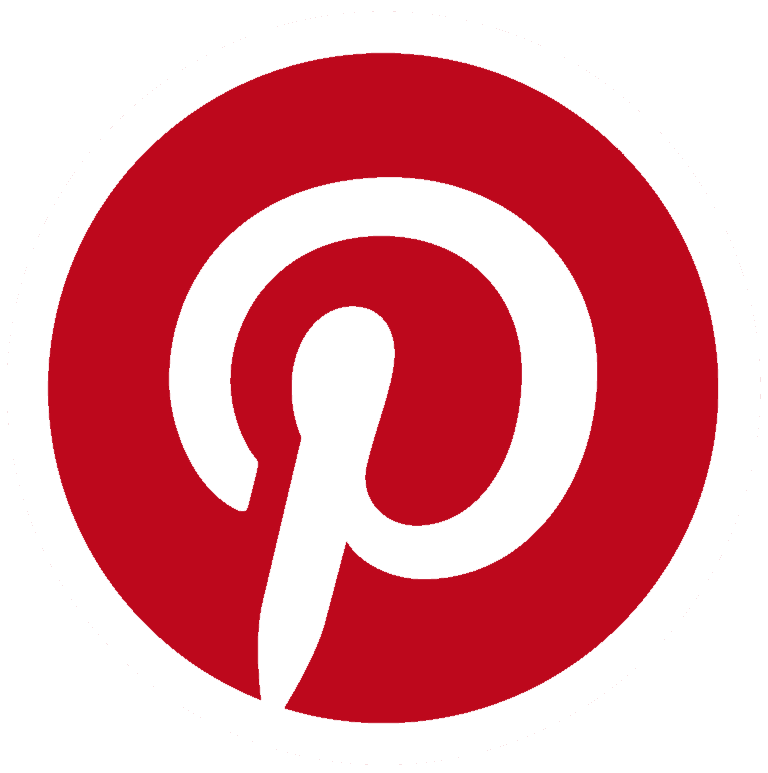 So what have you found good stuff from the thrift store lately? Leave a comment below and add to the conversation!