When my mom turned 60, she only asked for one thing: a big DIY whiteboard!
Why hadn't I thought of making one before? I mean, I'm the Queen of Disorganized Thoughts and Planning. I got the crown! So if anybody needed a whiteboard to get organized, that would be ME.
But my mom needed a better system of keeping track of all her "To Do"s. And according to her, she's "old school." Computer calendars are convenient, but sometimes you just need a big 'ole whiteboard to get  organized.
So that's where the dutiful DIY daughter came in :).
How to Make a Big, Custom DIY Whiteboard for Under $40
I absolutely love this project because it's easy enough for the beginner, and useful for everyone. Who doesn't need a whiteboard?!
 
I loved her DIY whiteboard so much that I even made one for my pretty basement office!
STEP 1: Buy a Piece of Marker Board
Home Depot (and probably Lowes) sells these huge marker boards for just under $10. At 2′ x 4′ they're large enough to hold any list or calendar! Or, if you're making it for a kid's space, it's large enough for kids to get creative.
STEP 2: Measure and Mark Your Wood Molding
The idea is to trim out your new DIY whiteboard with wood molding so that it looks polished and "finished." Whatever molding you buy, get enough to go around the perimeter. This board needed at least 12 feet since it's 2′ x 4′.
Just a warning–the molding may be more expensive than the board!!! LOL. Most molding is at least $1.00 or more per foot. I recommend DIY'ing your own if you have scrap wood laying around your house.
TIP: Get creative and thrifty with molding, try paint stirs, wood shims, or scrap wood.
Line the molding up with the edge and mark with a pencil where you need to cut.
Cutting Your Molding
This is the most awesome tool ever. It's called a miter box (only about $8.00 from Home Depot). It comes with the yellow plastic tray and saw. What's great is that it allows you to easily cut small pieces of wood at 45 and 90 degree angles. See those slits in the plastic? That's how you line it up.
I have a big miter saw in my garage, but cutting small wood moulding like was easier at midnight when everyone was asleep while I worked on this project ;).
And really, not everyone can afford to buy a big miter saw. This tool is perfect for the beginning crafter, too.
TIP: Watch this video I did on how to cut wood molding with this miter box.
These are 45 degree angle cuts with the miter box. See how it fits nicely together?
TIP: Make your own picture frames using the miter box! 
I measured very well, because it fit beautifully when I laid it out.
STEP 3: Pretty Up Your Wood Molding
Unless you're going for the natural look, now's the time to pretty up your molding before gluing it to the whiteboard. I decided to stain mine because it would look more expensive and rich.
I had a packet of these Minwax Wood Finished Cloths in Dark Mahogany that I picked up at a DIY conference. I love having materials on hand (read=less I have to buy!!!!). I think they retail for about $11.00.
They're pretty easy to use! But just be sure you–ahem–wear gloves. Don't be an idiot like me ;). I thought I could just sandwich the cloth between a towel and wipe, but it bled through the towel.
STEP 4: Glue the Wood Molding
I love Gorilla Glue, but you seriously need to use much less than what you think you'll need. Trust me! LOL. I learned my lesson. It expands 4-5 times in size once it dries. I only used a small bit.
TIP: Watch this video I did on how NOT to use Gorilla Glue! 😉
Put some weight on the trim when you use Gorilla Glue because it helps keep the molding hold in place while drying.
Stack as many heavy books as you can. Let it dry overnight.
I loved how rich the color looked after it dried!
I could have used wood filler for the small cracks, but honestly, who's going to notice?? So I just left it.
And I didn't use polyurethane on the wood because I didn't have enough time for it to dry before I was giving it to my mom the following day.
Sorry for the grainy pic, but here's what it looked like with the stained wood molding done.
I wanted to drive to my hometown to surprise her with it. She totally wasn't expecting me to visit her! What a great surprise!
So when I got there, we rolled out to AC Moore and bought a few finishing things to really customize the board to fit her vision of this ultra organizing whiteboard :).
STEP 5: Add Decorative Tape to Create "Boxes"
The easiest way to section off boxes is with decorative tape, like washi tape. It gives the board a more polished look, and aren't wipeable like marker would be. My mom wanted really thin tape, so we found this one.
The first thing I had to do was draft out what she wanted on the board, and the approximate place where the tape needed to be:
When it was all said and done, it looked like this!!!
It was exactly what she wanted!!!
STEP 6: Mounting Your Huge Whiteboard
My mom rents, so she didn't want to damage the wall with holes. I found this Scotch Extremely Strong mounting tape and we crossed our fingers it would work!
IT DIDN'T WORK!
The board ended up crashing to the floor about a week later. LOL
So when I went back later, I added hooks similar to these on the back and it's held perfectly fine. Just be sure that you add the hooks in places where the small nails will stick into the wood trim you added to the top.
And there you have it! An expensive looking custom whiteboard for much cheaper than you would have paid at the store!
TA-DAAAA!!!!

My mom LOVES it!! Finally, she is able to see everything she's got scheduled for each day, in each of her categories.
Happy Birthday, Mom!!! I love you!!
Yep, tofu should be on the menu 😉 (says the vegetarian who's coming up on here 15 year anniversary of going meat-free. And no I don't miss meat, lol). 


Materials I Used
Here's a listing of everything I used to make this DIY whiteboard:
1. 2′ x 4′ Marker Board – You can buy this from Home Depot and probably Lowe's  – $9.97 each
2. Wood Molding – To trim off the marker board for a more polished look. You can use whatever moulding you'd like. The one I bought two pieces at $6.69 each = $13.38 total.
3. Gorilla Glue – or some other really strong bonding glue (I already had some on hand).
4. Scotch Extremely Strong mounting tape (I bought 2) – $11.94 – But if you're not renting and aren't worry about nail holes, you may only spend about $3.00 – $4.00 to hang it.
5. Red and White stripped tape = $1.99
Tools You Need
Only a miter saw box – $8.00 – (If you already own one, then there's no cost).
Total Cost
Okay, so the total cost (with taxes) came to: $39.52. Your cost may be different if you use a different molding and if you already have some materials on hand, too. But the point is that it will be a super affordable option than going out and buying an overly priced whiteboard from the store!
Do you struggle with organization, too?
Join the club! I'm the QUEEN is disorganization! So I love these little tools to help get me on track. Leave a comment below and add to the conversation!
Diggin' this project? PIN that sucker right here!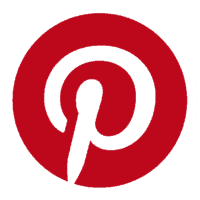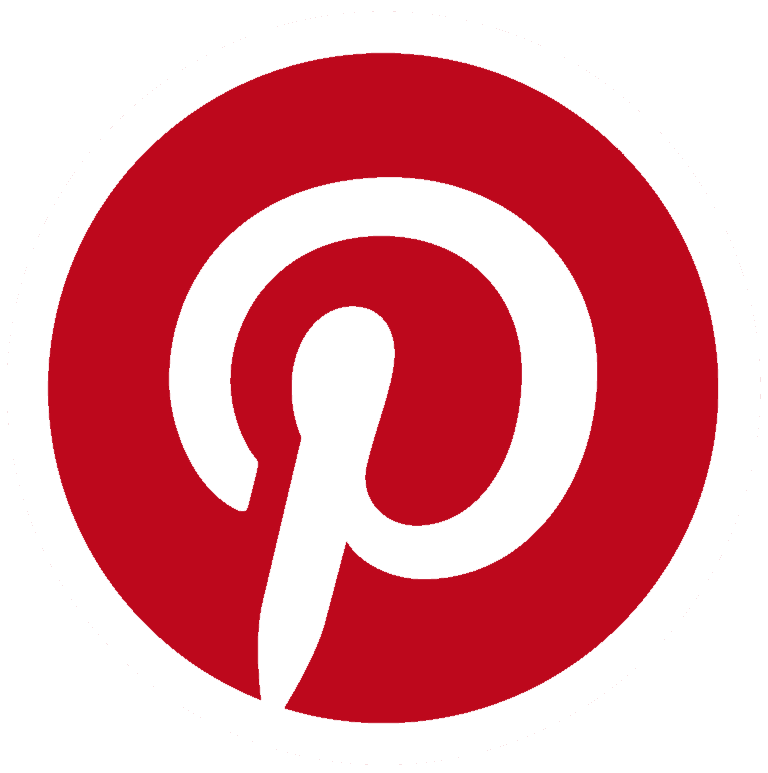 Download the 5 freebies!
Thrift Diving inspires women to decorate, improve, and maintain their home themselves...using paint, power tools, and thrift stores! Use these 5 printables, checklists, and ebooks to get started!