I love the idea of making a DIY journal! Not just because you can do it in 30 minutes, but because they make really cute DIY gift ideas. You can stencil them, paint them, stain them, and even decoupage fabric on them!
Just stuff them with any kind of pages for a one-of-a-kind DIY journal! And don't stop there! Think about DIY photo albums…DIY agenda books… and much more!
So today's project is reeeeeaaaally simple: How to Make a DIY Journal…..out of wood! 🙂
Ready??
Materials
1/4″ birch plywood. Get the full sheet for $12. It's 4'x8′ in size, and you can make probably at least 8 or more journals!!
Jigsaw
Power drill with 5/16 bit
Sandpaper (220 fine)
Stain
3-prong hole puncher
Wood burner (Buy the Creative Versa wood burning kit from Amazon)
A printed design
Transfer paper (or a stencil)
Hemp oil or polyurethane
Computer paper or any 8.5″x11″ paper to fill the middle
But First…..Do You Know How to Use a Jigsaw?
Seriously, guys… jigsaws ROCK! They're not intimidating, and you can use it to cut soooo many things–wood, plastic, and I believe metal, too, depending on the blade.
You could even do it easily from your dining room table. HA! 🙂 Just make sure you're wearing your safety glasses, 'mkay?
If you're a total jigsaw newbie, then it's time you learn how to get jiggy with a jigsaw. 🙂
Check out this project tutorial I did on how to use a jigsaw:
How to Make a DIY Journal Out of Wood
Now let's get to the good part!! I'm soooo lovin' this! It will last for years and you can fill it with whatever you want–photos, To-Do lists, scrap books, and more! Even better, make them for gifts!
Okay, here we go!
STEP 1: Grab Your Birch Plywood.
It cost about $12 at Home Depot. Get the 1/4″ thickness.
STEP 2: Measure using computer paper or notebook paper as a template!
The reason I had to make it a little bigger than the 8.5″ paper is because when you put your journal together, you'll need a little bit of an overhang for a finished look.
STEP 3: Cut, baby, cut!
Cut two pieces out. They'll measure 8-5/8″ x 11″. Basically, the size of a piece of paper plus 1/4″ extra.
STEP 4: Make holes in a sheet of paper, then drill.
Use your 3-prong hole puncher to make a template for where the holes will go on your board. Use your power drill and a 5/16″ drill bit to drill the holes.
STEP 5: Sand everything smooth with 220 grit fine sandpaper.
STEP 6: Print out design or name, transfer to front board of the journal.
Just use your printer. I used this site to create a printed name for myself.
OOooohhh…I think I have discovered a new passion: burning wood!! This set comes with several tips. It's fun, actually! Reminds me of the smell of roasting marshmallows. HAHA.
STEP 8: Stain it.
I used Minwax….Espresso!
Step 10: Wipe it down with hemp oil or polyuretane.


STEP 11: Add metal rings and paper!
Now you are DONE, honey! WOO HOO!
Can I just say that I love this??!
Love this project? Go ahead and PIN it for later! 🙂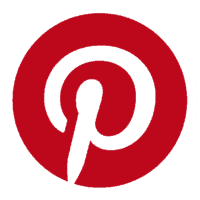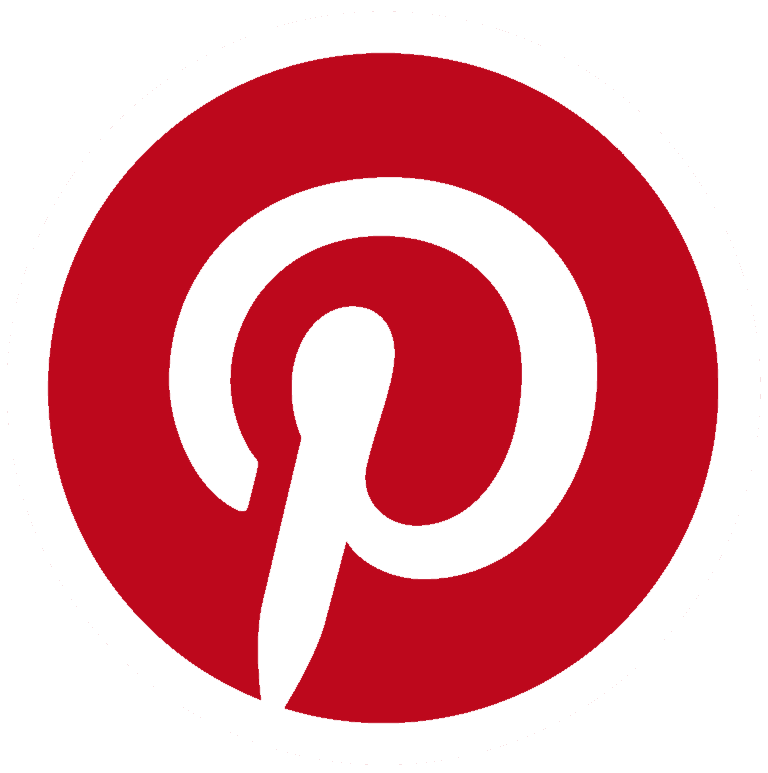 Here are a some ideas for how you can use your DIY journal or DIY notebook!
Lined paper for class notes
Scrapbook (use acid-free pages)
Art book for drawing
Teen journal
Travel journal
Coloring book for kids
Photo album
Meal planning
Blogger calendar
Family journal
Much more!
So did you know how easy it was to make a DIY journal out of wood? I bet you didn't! Leave a comment and let me know if this tutorial was helpful in creating your own DIY journal or was helpful in creating DIY gift ideas for friends and family! 🙂