Tutorial: How to Sew an Iron-on DIY Pillow for Thanksgiving
This post is brought to you by Arrow Fastener. All photos, ideas, and opinions belong to Thrift Diving.
When life gets a little stressful, it's easy to forget how truly blessed we are for all the amazing things we have in our life, isn't it?
While making one of my latest DIY projects, this fun iron-on Thanksgiving pillow, I remember barking at my kids, "Please be quiet! I'm working right now!!!"
It seemed so ironic that I could kick my 5-year-old out of my office for making noises while trying to film the Youtube tutorial for this projects, yet proclaim that I am thankful for family.
Life will always have projects with deadlines, stressful events, laundry to fold, rugs to vacuum, bills to pay, customers to serve–you name it. But sometimes we need to take a step back, put our calls on silent, shut down Facebook, and just relish in the most important things that we're thankful for.
We also have to have a little fun.
Which is why for today's project, I've put all my thankful things on a pillow–including my beloved "thrift stores"!
How to Make an Iron-on DIY Pillow for Thanksgiving
For this project, you don't need iron-on letters. Feel free to use stencils and paint, fabric markers, or anything else to create your Thanksgiving pillow!
Materials
Upholstery or sturdy fabric
Iron-on, appliques, or stencils
P22 1/4″ staples for plier stapler
Pillow form
Scissors
Iron
Tape measure
Sewing machine (or no-sew tape)
STEP 1 – Measure Your Pillow Form
My pillow form was 20″ all around so I measured and cut fabric to be 22″ all around, leaving 1″ for the seam allowance around the pillow.
STEP 2: Decorate the Fabric!
I recently bought a personal cutting machine to use for craft projects, so I knew without a doubt that I wanted to do some iron-on lettering on my Thanksgiving pillow!
I'll admit that I did an awful job of trying to figure out the shadowing for the lettering. The design was supposed to look like this, but I couldn't figure out how to print it properly. Ya live and ya learn, right?
Watch it: See other things I've cut with my personal cutting machine.
I also wanted to cut out some cute leaves!
The iron-on was really easy to do with the help of a hot iron! (However, watch this video to see how it was even easier with the Easy Press). I put a piece of fabric over the lettering to protect it from the heat.
I also cut out and used spray adhesive to secure the leaves to the fabric. This is definitely something you could cut out by hand, using cotton or felt, securing them with spray adhesive or stitching them on.
STEP 3: Staple the Fabric Right Sides Together With a Plier Stapler
The first question is, "What is a plier stapler?"
Traditionally, people use plier staplers for paper (up to 40 sheets), plastic, cardboard, and more–both in the home and office.
But I had seen something somewhere that mentioned how plier staplers can be used to securing fabric together when sewing, too! GASP! (I so needed this).
Typically when I sew pillows or other projects, I use straight pins. And I can't begin to tell you how much I hate them! LOL
Not only do I prick my fingers, but they fall out easily and drop all over the carpet.
Thankfully, we've not stepped on any, but it's a risk whenever I do sewing projects!
So for this pillow, Arrow Fastener provided me with one of their plier staplers to use, to see if it really can be used to secure fabric together for sewing!
STEP 4: Sew the Pillow Along the Edges
Typically when sewing the industry standard is 5/8″ seam allowances.
However, for this pillow, I used 1″ seam allowances and stapled in the seam, close to the edge of the fabric.
(NOTE: Be sure to leave a gap opening where you don't sew in order to turn the fabric right-side out!).
When I was done sewing, I could easily trim off the bulky seams, removing the staples with it.
No need to remove them with a staple remover! 🙂
STEP 5: Turn the Pillow Case Right-Side Out
Remeber that gap that you'd left when sewing?
Once your pillow is turned right-side out, now you can gently shove in the pillow form, being careful not to rip the stitching at the opening.
I tried to use an iron-on tape to close the pillow, but the fabric was so thick that it just wouldn't work. So I ended up having to hand-stitch it closed.
Overall, I love the way it turned out!!
My kids don't go "gaga" over the stuff I make, but with this pillow, they kept "oohing" and "ahhing" over how soft it was and now I'm getting requests to make more for them. 🙂
Do you love this project? Then be sure to click here to PIN IT!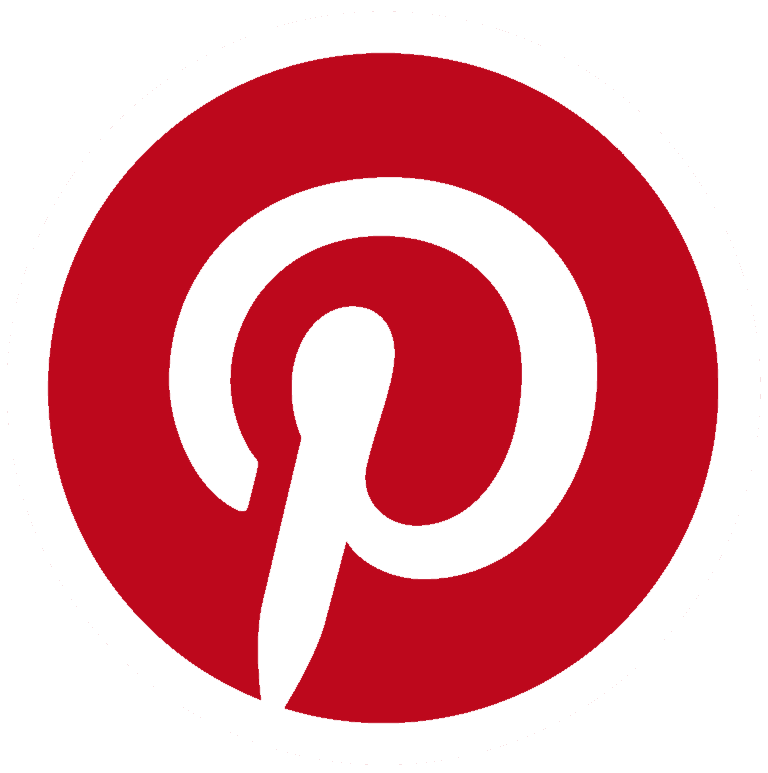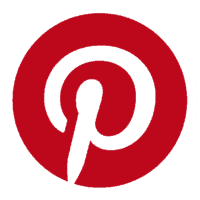 How to Make No-Sew Pillows
Don't think you have to have a sewing machine to make pillows!
You can check out my post and video tutorial on how to make no-sew pillows right here:
Anyhow, I was pleasantly surprised at how well the Arrow Fastener plier stapler worked when holding fabric together! This may very well allow me to get rid of my annoying straight pins altogether! LOL
The New Year is coming soon (YAY!) so stay tuned because I'll be using this plier stapler again to make New Year's journals! I can't wait!
So what do you think?? Do you love the idea of making a DIY pillow for Thanksgiving so that you're constantly reminded of what you're grateful for? And have you ever heard of the Arrow Fastener plier stapler?
Leave a comment below and let's talk about what we're thankful for!

Download the 5 freebies!
Thrift Diving inspires women to decorate, improve, and maintain their home themselves...using paint, power tools, and thrift stores! Use these 5 printables, checklists, and ebooks to get started!