How to Make a DIY Tablet Holder for a Car Headrest
This DIY tablet holder for a car headrest is sponsored by RYOBI for their June "On the Road" theme! All project ideas and opinions belong to Thrift Diving. 🙂
If you've got kids or grandkids, you know the scenario during a road trip: "Are we there yet? Are we there yet? Arrrreeee weeeeee theeeerrreee yeeeeetttt??!"
The only way to really soothe them is with electronics, right? Something that's going to stimulate their little minds long enough to give you a reprieve from the incessant questions.
The other thing that keeps them occupied are food and snacks.
But electronics and food don't mix!
Little greasy fingers smearing the screen, with the catastrophic threat of a spilled drink on the display is enough to cause anxiety for any parents! 🙂
This summer I'm planning a couple of small road trips with the family and electronics are the last thing I want to worry about while we're on the road!
The theme this month over at RYOBI Nation is "On the Road." I knew instantly what would save my sanity (and our electronics!) during a road trip: DIY tablet holders for the car headrest!
DIY tablet holders for the car headrests!
With my sons' little hands free while they watch movies on the tablets, there's less chance of damaging it. Plus, it keeps them entertained for hours at a time to make the trips go much smoother!
Click here to get the full instructions on RYOBI Nation for how to make this DIY tablet holder for the headrest!
The DIY tablet holder for the headrest simply straps on very easily and is adjustable.
Before your road trip, kids can pick their movie selection, buckle in, and–BOOM!–you're on the road and they've got something to keep them occupied for at least a good hour and a half!
And no threats of spilled water or greasy chips on the tablet, either!
Detailed Instructions
Want to learn how to make this DIY tablet holder for your car headrest?
Then CLICK HERE to visit this tutorial on RYOBI Nation!
Want to Save This Project?
Make sure you don't lose track of this easy 2-hour project. Click below to save it on Pinterest so you can make it yourself!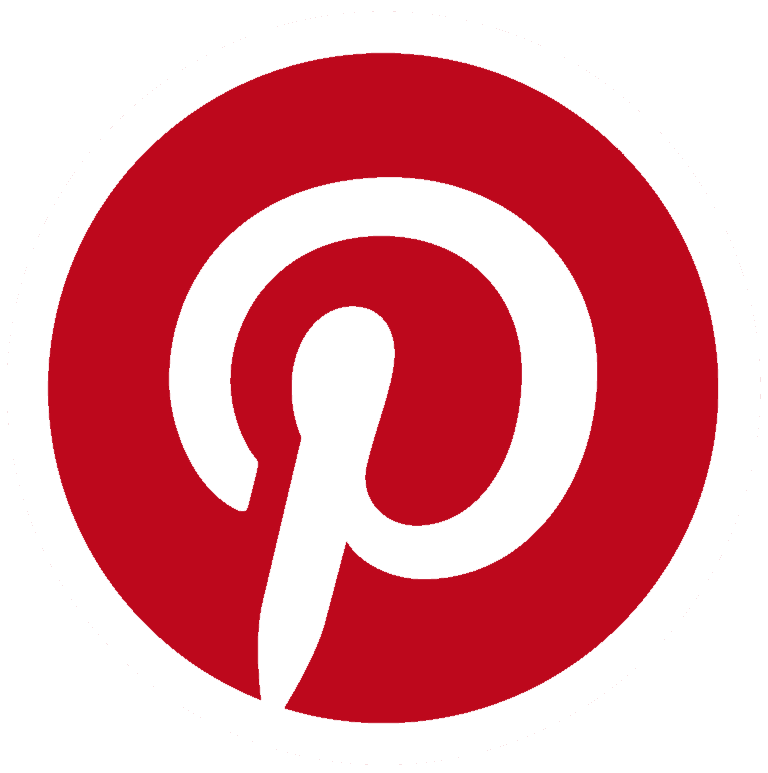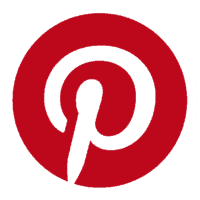 Win These Tools!
This month I've teamed up with RYOBI Power Tools to bring you this project. In exchange, they're allowing me to give away my favorite power tools: a jig saw kit and a 5-piece combo kit!
How to Enter to Win All of These Tools –
CLOSED
1. Visit my detailed tutorial on RYOBI Nation.
2. Leave a comment on my post here below, telling me about your summer "on the road" plans and what project you would complete with these tools if you win.
You can earn one extra entry daily by pinning this project every day. Just be sure to leave a separate comment each time you pin it, letting me know the date you pinned it.
Winners must live in the U.S. and will be picked randomly from the comments below on or about July 1 or 2nd. Must enter by June 30th! 🙂
Good luck! And I can't wait to hear what you think about this cute DIY tablet holder for your car headrest!
WINNER: Mandy C.! – Congrats, Mandy! You were the lucky random winner, comment #27! 🙂

[leadpages_leadbox leadbox_id=1422ee846639c5] [/leadpages_leadbox]
Download the 5 freebies!
Thrift Diving inspires women to decorate, improve, and maintain their home themselves...using paint, power tools, and thrift stores! Use these 5 printables, checklists, and ebooks to get started!