How to Make a DIY Journal Notebook From Scrapbook Paper
A DIY journal notebook is one of those easy craft ideas that satisfy your soul: it only takes 10 minutes, but yet, you walk away feeling like Martha Stewart (even if you're not the creative type).
I've been making a DIY journal notebook to track projects for the past few years–both for myself and for gifts for family, but I had made the journals out of wood.
But not every project should leave you covered in sawdust.
Sometimes you just want a quick, easy project that you can whip up in 10 minutes while sitting at your dining room table binging on The Golden Girls. (I'm not the only one was still watches, am I??) 😉
Anyhow, this year, I've got big goals for doing room makeovers in my home (like finishing my pretty basement office makeover), and these DIY journals are the easiest way to track my room makeover progress over 30-60 days! (Keep reading for how you can download the printables!)
Here's how you make them!
Materials for a DIY Journal Notebook Using Scrapbook Paper
(This post was brought to you by Arrow Fastener, but all opinions are my own. Also, I participant in the Amazon Services LLC Associates Program, an affiliate advertising program designed to provide a means for me to earn fees by linking to Amazon.com and affiliated sites).
Thick, premium scrapbook paper
P22 staples (size: 5/16″)
Room Makeover Journal FREE printable (see below to access)
Decorative tape
Scissors
Ruler
Pencil
STEP 1: Cut the Scrapbook Paper to 8.5″ x 11″.
I'll admit it: I am slightly addicted to buying scrapbook paper. They're so pretty, aren't they?!
These gorgeous pieces of scrapbook paper can be turned into a DIY gift box, framed to create pretty wall decor with thrifted frames, glued together to make a DIY drawer organizers, and yes, you can even make DIY journal notebooks.
(Raise your hand if you've got a scrapbook paper addiction, too, LOL).
For this journal notebook, I chose gilded paper with a wood design.
There were so many pretty pieces of thick scrapbook paper that I wanted to make DIY journal notebooks out of all them!
Whatever you choose, make sure they're the thick, premium type of paper that can easily be a DIY journal cover.
STEP 2: Download the Free "Room Makeover Journal" Pages
I've been wanting to put together a Room Makeover Journal like this for the longest time! I know we're in an age of electronics, but there's nothing like fresh journal notebooks to track your goals! For me, seeing my progress on paper is much more motivating than on a screen.
If you'd like to use my Room Makeover Journal sheets for your DIY journal notebooks, just enter your name and email here to get the free "Room Makeover Journal" pages delivered to your inbox!

The Room Makeover Journal printable sheets will allow you to:
Commit yourself to making over a room in your house in 30-60 days.
Identify your challenges and solutions to your room makeover.
Create a list of materials needed.
Track your TO-DO list each week.
Track your total expenses.
Be sure to enter your name and email to download it for free!

STEP 3: Staple the DIY Journal Together
The hardest part of creating a journal is trying to figure out how to create the DIY journal binding. You don't want the pages to come apart, my friend. There's nothing worse than homemade looking homemade.
Arrow Fastener had sent me one of their plier staplers to use, which was perfect for stapling a big stack of sheets together for the journal binding. It staples up to 40 sheets, depending on the thickness of the paper.
For my DIY journal notebook, I used premium paper for the Room Makeover Journal printable pages, plus the thick scrapbooking sheets. With that thickness, I could staple up to 25.
I used the P22 plier stapler stables in 5/16″.
I'd recommend testing out the stapler on comparable scrap paper first so you know how many sheets will work with your paper thickness.
The goal is to get three clean staples along the DIY journal edge.
STEP 4: Add Decorative Duct Tape to Cover the Staples on the DIY Journal
The staples have to be disguised. The best way to do this is with decorative tape (I used duct tape).
It's hard to believe that duct tape is so decorative nowadays! It was exactly what I needed to help create this journal binding. 🙂
GASP! Glitter tape!
I used a ruler to draw a straight line along the stapled edge of the DIY journal notebook.
Then I lined up the duct tape with that line and pressed really good to remove any "bubbles."
I flipped it over and trimmed off the edges of the tape.
After trimming, I flipped the tape over the back of the journal, covering the back staples, and pressed.
STEP 5: Add a Decorative Label
I like the idea of adding decorative labels to my DIY journal notebooks, but you don't have to.
The ones I used, I already had on hand.
You might want to try chalkboard labels on Amazon, too!
These notebooks were so easy to make that I couldn't help but make 5 of them! 🙂
More Scrapbook Projects: How to Make a Gift Box Out of Scrapbook Paper
For each room makeover, you can create a new journal to track your projects over the course of 30 – 60 days, including your weekly reflections about how your progress is going.
You can even make DIY journal gifts for friends and family and create your own journal pages!
How to Make a DIY Journal Out of Wood
These journals were made from scrapbook paper and are perfect for people that want quick and easy 10-minute DIY journals. But if you've got power tools, you can make the journals out of wood. I even used a wood engraving tool to carve my name on the front! Click here to learn how to make DIY journals out of wood.
Check out these other DIY projects that involve pretty scrapbook paper!
If you love these DIY journal notebooks, click here to save them on Pinterest!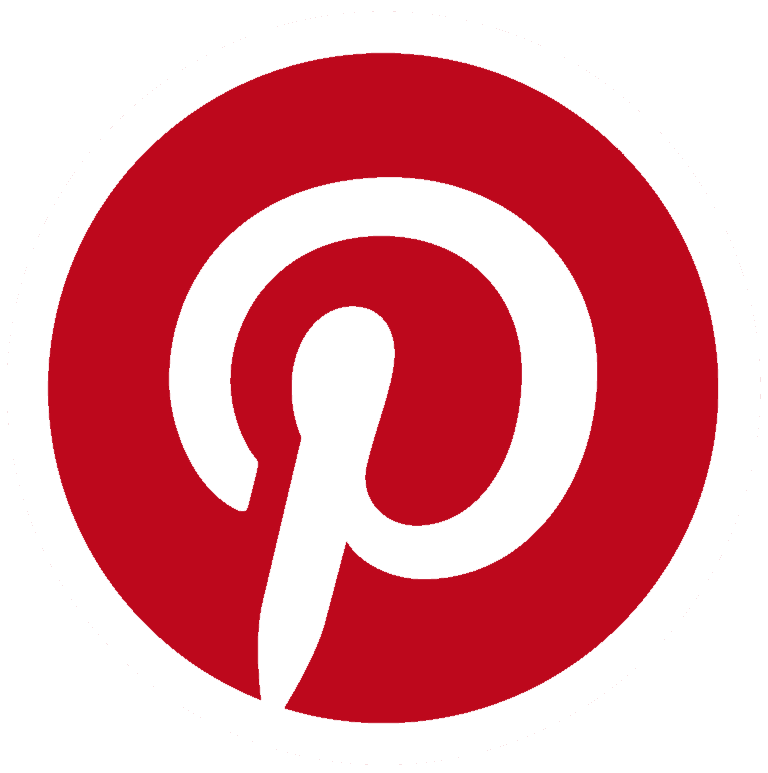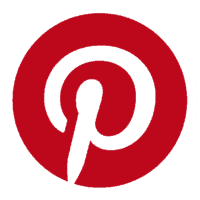 Enjoy!
Have you ever made a DIY journal notebook out of scrapbook paper or wood? What are some other creative journal ideas do you have?
To learn more about the Arrow Fastener plier stapler, be sure to check it out on their website.

Download the 5 freebies!
Thrift Diving inspires women to decorate, improve, and maintain their home themselves...using paint, power tools, and thrift stores! Use these 5 printables, checklists, and ebooks to get started!