I was nervous about starting I never thought I would get to this point where I can finally raise my hands in the air in victory and say, "Yes!! I successfully completed the patio makeover challenge!" These past 30 days, I teamed up with RYOBI Landscapes to bring you the 30-Day Outdoor Overhaul Patio Makeover Challenge, and "challenge" has been a great word–ahem. LOL
But that moment has finally arrived!
I've been showing you behind-the-scenes footage all month while I worked on my patio and exterior, so I don't delay. Let's jump right into it!
If you remember, this is what the side of the house looked like, leading back into the backyard, which has been Forgotten Land since we moved in years ago.
BEFORE
BETWEEN STAGES
Planning it out was a matter of lying the stones to see how I wanted to create the new walkway.
I bought additional stones, cleared out the weeds, laid weed blocker, put down sand, and then added stones.

AFTER!
I've got more plants and flowers coming, and I need to replace this side door and tidy up the painting on the porch area, but with the walkway completed, and new boxwoods, and a few seasonal flowers, it looks so pretty now! And clean!!
Click here to read more about how I created this DIY walkway.
As you come around the corner, what was there before were a few existing stepping stones, but it ended there, not quite reaching the patio.
BEFORE
AFTER
Now you can see how I wrapped the walkway around to meet at the patio!
I had to buy new stones to match the existing ones that the previous homeowners had left. They were expensive!
When my family and I walked out of the kitchen door, we hated stepping on the grass to get to the patio. Not that we used the patio, but if we needed to go outside for any reason, it usually was a tip-toe-across-the-pavers type of creeping along. LOL.
BEFORE
AFTER
Now, with a new walkway I created leading from the kitchen door to the patio, there's a cute little path to lead the way! These stones were already here from the previous tenants, in some other obscure part of the yard. I just borrowed these and placed them here. They fit perfectly!
Looking at it from a distance, there really wasn't anything inviting about this space at all. The chairs, while pretty, were skinny for big butts (LOL) and were uncomfortable. I wanted those babies gone!
We recently spent a week at The Outer Banks of North Carolina and I was really inspired by the Adirondack chairs. I thankfully found 5 of them for $29 each at The Home Depot.
BEFORE
AFTER!
Now, with colorful Adirondack chairs, I'm hoping that this space will be used for conversations, eating, and just hanging out with family and friends!
Sadly, I didn't have the chance to change the light yet. LOL. I don't do electrical. I just don't.
And hubby's been wrapped in a work project, so it didn't get changed in time for these pics. But I've got the new light sitting in my garage just waiting!
I also have some cool wall art, but I need an anchor made for brick. EEK!
The small details….
I wanted to get rid of the black and white chevron because that's so played out. Plus, I can use it in my garage if I need to.
I found this one at The Home Depot, thankfully! It was only $117, compared to many others that were twice that amount!
The Upcycled Crib Into a Coffee Table!


Last week I was taking my chainsaw to my boys' old crib that was in the yard, sitting for what feels like years.
In Maryland, you can't sell drop-side cribs. Remember babies were getting stuck in them? You can't even donate them!
So I had this nice crib sitting out forever, wondering how I was going to dispose of it.
As I was cutting it  up, inspiration struck.
WAIT!
I can use the bottom of the crib as a new patio table!
BEFORE
As I was cutting, I was super inspired! I knew it could work, but I wasn't sure if I was going to use the slats for the top or not.
I decided instead to add some weather-resistant cedar to the top, and–VOILA!!–a new patio table! I'll share that tutorial with you tomorrow. I'm in love with this table!!
AFTER!
I was worried there were too many chairs on this patio, but with a family of 5, everyone needs a seat! I'm going to space them out and rearrange them a little more, but for the sake of rushing to get pictures on the last day of the Patio Makeover Challenge, this will have to be "good enough." LOL
I'll explain in another post about the chairs–putting them together and painting them.
BEFORE
AFTER
Much more cheerful and all five of us in my family have a place to fit!
And last but not least, I had found this hammock at the ReStore for $44.
It came with a 15-foot hammock frame, too!
But it was a bit dirty.
I mean…I don't mind "dirty…."
…but then I went to The Home Depot and saw this pretty hammock marked down to $35!
Even with paying $44….then $35, that's cheaper than anything I could have ordered on Amazon!
I just spray painted the body a fresh coat of black, and then hung it up. Kojo loved it!
I bought Adirondack chair covers to keep the furniture covered when not in use or during the off-season.
And Just For the Fun Of It….
I happened to stumble on this picture of what our patio looked like during the first years of living here.
OMG…..we had that huge tree in our backyard that sucked all the light and made our patio grow green slime. It was just a horribly dark, unfriendly outdoor space.
BEFORE
BEFORE
AFTER!
THIS is the kind of home I have always wanted!
Something that feels pretty when I walk into the space, that makes me smile, inside and out.
This has truly been a labor of love.
And I'm so thankful for the makeover challenges we do here at Thrift Diving. Otherwise, I honestly don't' think I ever would have done it.
I thought it was too difficult…too expensive (well….I was right on that one! LOL)….and too much for me and my skills. But I proved to myself that I can create any space I want, as long as I put my mind to it!
AFTER!
I've got more to do in this yard, my friends.
I'll share with you tomorrow more details about how I pulled this all together in 30 days….how much it cost (estimate)…and what more I have to do.
But I need to know–what do you think?!?! 🙂
If you enjoyed this makeover, click here to save it on Pinterest!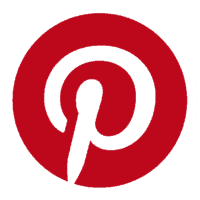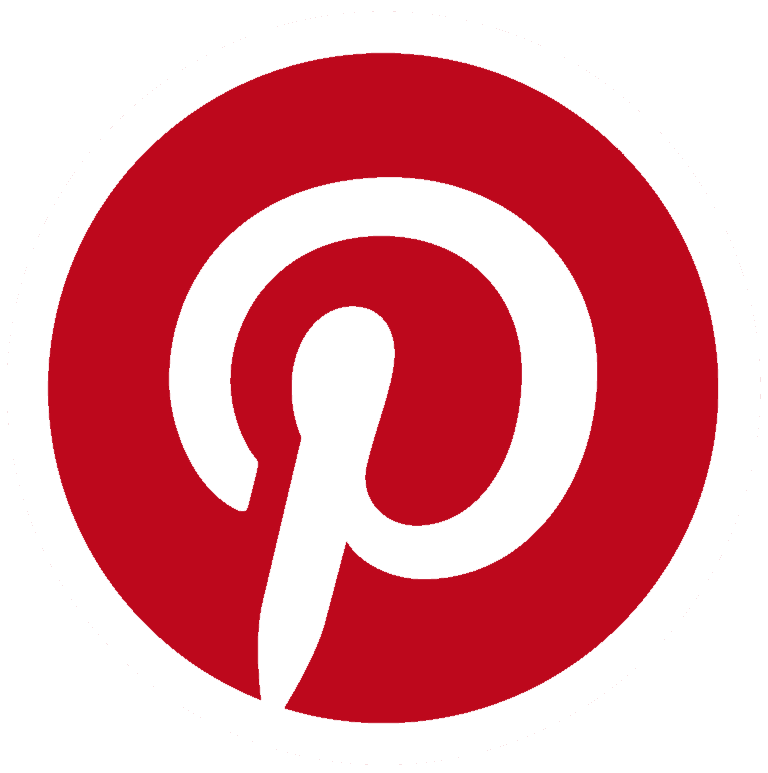 Download the 5 freebies!
Thrift Diving inspires women to decorate, improve, and maintain their home themselves...using paint, power tools, and thrift stores! Use these 5 printables, checklists, and ebooks to get started!