Upcycled Workstation With DIY Scrap Wood Storage
This scrap wood storage bin and workstation was the first step in my garage makeover. This project was a long-time coming.
If you've been a long-time reader of this blog, then you remember my pretty laundry room makeover a couple of years ago, right?
There was this ugly, turd-brown cabinet in there that, while helpful in holding heaps of clothing that I avoided folding and simply piled on top, it wasn't as functional as I wanted it to be.
The new laundry room table with storage is 100 times more functional because I could store dirty clothes underneath (and prettier, too!). I cut the table in half in order to mount it to the wall.
Related: How to Cut a Table in Half
You know how I do……I can't get rid of things that still have some "life" in them, and I knew this cabinet could be reused in the garage.
It must have had a sign on it that screamed, "SET JUNK ON ME, PLEASE!!"
Because it also became a junk collector in the garage and sat just like this since finding its new home.
But this month I got my hands on it because my focus is on turning this dingy garage into a pretty little workshop.
I figured this would be the best project to start!
I turned it into a workstation and place for scrap wood storage on the side of it!
BEFORE
AFTER!!
BEFORE
AFTER!
The coolest parts are the galvanized steel top and the scrap wood storage that I built to hold more scrap wood! (You remember this upcycled scrap wood storage bin I painted, right?). I'm excited to have organized places to work and store things now!
Did you love this project? Click here to pin it!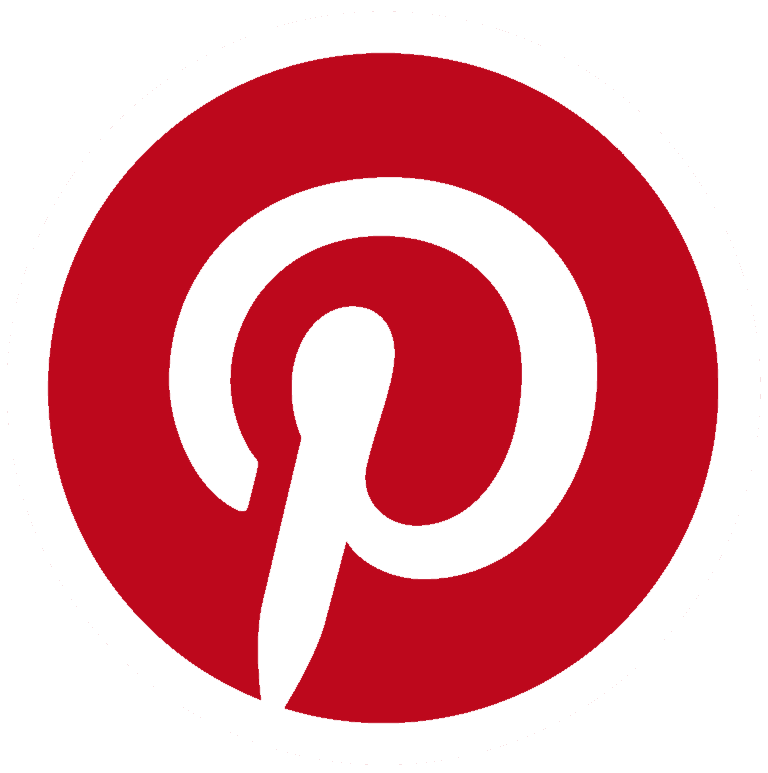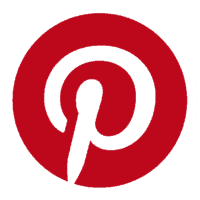 Download the 5 freebies!
Thrift Diving inspires women to decorate, improve, and maintain their home themselves...using paint, power tools, and thrift stores! Use these 5 printables, checklists, and ebooks to get started!