Thrifted End Table and Lamp Makeover With Hive Home
This is a sponsored post written by me on behalf of Hive. The project belongs to Thrift Diving.
I love me a good thrift store lamp makeover! But tell me if this has ever happened to you:
You find a lamp at the thrift store…
You swear you'll make it over…
Yet, months (even years!) pass and you still haven't refinished it?
Well, I'm the queen of the "hand-over-the-cash-and-stash" phenomenon.
Thankfully, with this turquoise lamp makeover, I am finally working my way through these projects.
In today's post, brought to you by Hive Home, the UK's leading smart home brand (launched widely in the US and Canada), I'm finally making over that nasty end table and old gold lamp from the thrift store!
I've been telling you about Hive Home since the summertime (including when I did an entryway makeover with Hive on YouTube). I partnered with them and changed several of the lights in our home to their Hive Active Lights, along with adding a Hive Door Sensor and a Hive Active Plug (which allows you to operate your plugged in devices from the app).
Well, in my family room, this is what my lighting looked like:
BEFORE
Every night at 5:30 p.m. I have my Hive Active Light scheduled to come on in our family room once the sun goes down. I used to have it set to 7:30 p.m., but with the darkness coming sooner and sooner, we've often found ourselves sitting in the dark. HA!
Thankfully, the Hive app is easy to use and to adjust for a fall schedule.
So with the change of the scheduled "lights on" timing this fall, I decided I would also change the end table and light in which I use my Hive Active Light! Finally, no more ugly lamp and table!
AFTER! – Lamp Makeover
I'll admit that I don't think these two pieces go well together. The table is much more traditional and the lamp now much more modern, but my style is "eclectic" so I just mix and match like it's nobody's business. LOL
It's still better than that nasty stuff in the "before" picture!
Materials Used
(I participant in the Amazon Services LLC Associates Program, an affiliate advertising program designed to provide a means for me to earn fees by linking to Amazon.com and affiliated sites).
Turquoise chalk paint
Spray paint for the handle
Sheets of maps
Scissors
The base was about $10 or less from the thrift store, and the shade I purchased at a regular discount store for about $15 also. The table was about $15…? It's been so long since I bought it, I don't even remember.
Anyhow, this ugly brassy thing has been sitting in my family room for at least 2 years.
Before painting the lamp, I removed the shade and my Hive Active Light.
A couple coats of paint were all this lamp needed.
Since I used a chalk-based paint, I didn't have to sand or prime first–only wipe it clean!
The reason I chose this shade of turquoise is that the drapes in my family room that I sewed a couple years ago when I did my family room makeover has this shade in there.
Related: How to Sew Your Own Cute Lined Curtains
When the lamp was done and dried, I added the Hive Active Light back into the lamp.
Here's something interesting about the Hive Active Lights:
They're "smart" in that they talk to the Hive Hub which connects the products to the Hive app and allows me to control all of them, including this lamp, from my smartphone!
With the app, I can also schedule them on a timer, or turn them on and off manually….dim or brighten the bulb….all with the touch of my finger. So no matter what mood I'm in, it's easy to adjust the brightness of the bulb.
We don't go out much after dark, but since fall is here, as well as Daylight Savings Time ending here in the U.S. on Sunday, November 5 (already??!!), we're more likely to be out after dark.
I don't want us coming home to a dark house!
But with the app, I can schedule the family room light to come on when I want it to come on.
Anyhow, I love how the lamp turned out!
I struggled with getting the map on accurately, but overall, I am happy with it.
No one here at Thrift Diving expects perfection, do we?? 😉
Get Your Own Hive Home Smart Products for Fall
Here's how Hive Home works:
For a low monthly subscription, you choose a plan that fits your family's needs:
The Hive Welcome Home Plan (starts at $24.99/month)
The Hive Starter Plan ($9.99/month)
Hive Heating & Cooling Plan ($12.99/month)
Hive Home Check Plan ($19.99/month)
The plan I have is the Welcome Home Plan (most popular, Standard Plan) which includes the Hive Hub, 4 Active Lights, 1 Motion Sensor, 2 Active Plugs, 2 Window and Door sensors, and 1 Active Thermostat.
If you've been wanting to turn your house into a smart home, then Hive is a great solution.
Although there is a monthly subscription fee, there are no up-front costs. Whenever you need customer service, they've got your back. And the devices have on-going warranties.
Something New and Exciting From Hive!
I'm disappointed that I don't yet have the new color-changing Hive Active Light!
Dude, seriously?? You have no idea how excited I am to test this out!
I'd love to be able to select a nice orange glow while we watch It's the Great Pumpkin, Charlie Brown with the kids!
(Don't lie–you know you still enjoy that cartoon special, too, even after all these years!)
Fall is such a delicious time of the year. 🙂
And I don't mean because of the food! LOL
It feels so cozy and warm, all snuggled inside while it's dark and cold outside.
This family room is where my family gathers, and I want it to feel as warm and cozy as possible.
Lighting is a big factor, including the furnishings.
More Lamp Makeovers
Don't Miss My Other Lamp Makeovers
Ugly lamps can become pretty lamps. 🙂 Check out this ugly lamp makeover!
Let's see this lamp makeover one more time:
BEFORE
A COZY AFTER!
Did you enjoy this lamp makeover? Click here to SAVE it on Pinterest!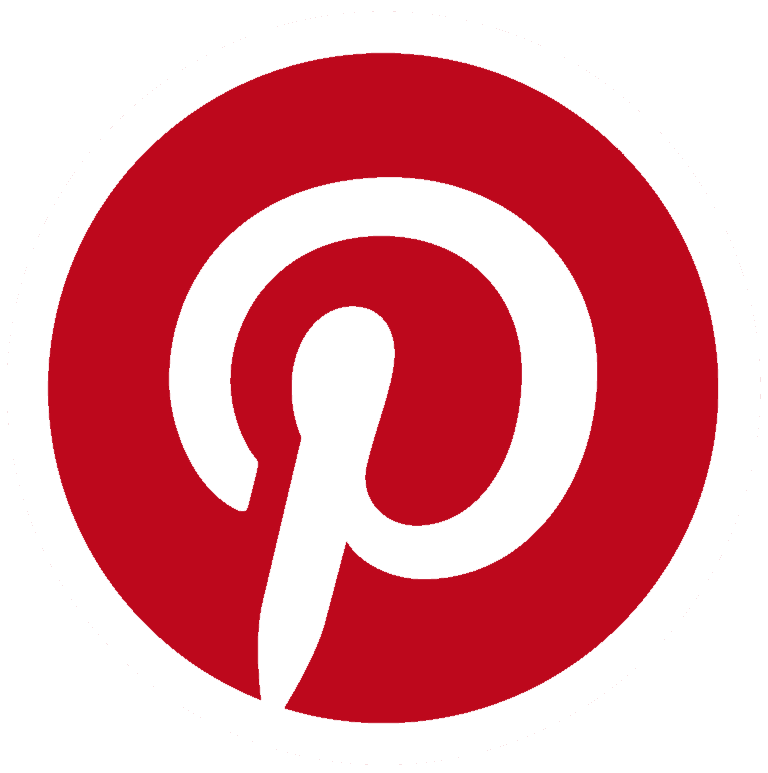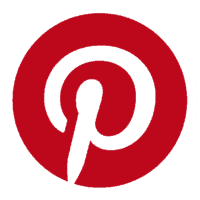 So it's time to cozy up your house, too, you guys!
Projects you have had sitting around that you've not made time to get to, commit to getting them done–especially the ones in your most lived-in rooms in your home! You deserve to have a happy and cozy home.
Soooo…How can Hive Home inspire you to live more brilliantly and simple?
Find out by clicking here next and going to Hive Home and seeing what plan works best for your family!
Also, leave a comment below and tell me what color would you most love to set your lights to for a warm and cozy fall feeling with the new Hive Active Light Color-Changing bulb?
See you in the comments section!

Download the 5 freebies!
Thrift Diving inspires women to decorate, improve, and maintain their home themselves...using paint, power tools, and thrift stores! Use these 5 printables, checklists, and ebooks to get started!