10 Tips to Create Awesome DIY Wall Art Without Spending a Lot of Money
I have always loved photography with a passion, but sometimes it's hard pulling off a shot that looks good enough to blow up to a canvas size to hang as DIY wall art.
(Aren't you tired of taking pics that look like you gave your camera to a two-year-old and said, "Here ya go, kid. Have at it!!")
Creating awesome wall art isn't hard when you follow these following tips. You won't have to go to IKEA and buy pictures of flowers when you can just take your own floral shots!
10 Tips to Create "Wall Art Worthy" Pics!
Here are the 10 tips for creating amazing DIY wall art!
TIP #1 – Learn the "Rule of Thirds"
Learn to take pics off-center. It's called the "rule of thirds." This is a photography rule that I have been doing for a long time with some of my shots, but never knew it was called the "rule of thirds." Not all shots I take fit this rule, though.
The theory is that "if you place points of interest in the intersections or along the lines that your photo becomes more balanced and will enable a viewer of the image to interact with it more naturally." (Read more about the rule of thirds here).
I didn't even realize it at the time, but this shot was using this rule! 🙂 I can see how it's a powerful way to compose a shot!
This picture of my son uses the same off-center rule of thirds. The idea is the same, whether you're shooting flowers or pictures of your beautiful family: shoot off-center at one of these intersections, and you have a cooler shot.
TIP #2 – Use the Floral Section of Your Grocery Store
Head to your local grocery store and snap some pictures if you don't have a whole lot of beautiful options in nature.
The lighting inside may mess up your shot (especially if you don't know how to manually change the settings, or if you're using a cell phone). So if you have an option, snap pics that the store has flowers sitting outside. Natural light is best. Try garden centers, too.
TIP #3 – Go Small…Not Big
Many times people want to snap a picture of a pretty tree or flower and they snap the whole plant/tree. And everything else in the shot. That's cool if that's the look you're going for. But I think it's more visually interesting to snap a small section, like just a few leaves!
Instead of snapping the whole branch, focus on just a few beautiful leaves. Snapping the picture off-center also allowed me to capture the green blur from the grass, and you could see some of the other red leaves blur behind it (the blurred background, in photography, is known as bokeh).
I love this shot!
TIP #4 – Be Mindful of Your Background!
A lot of times when people take shots, they don't think about what's in the background. What's there–a building? A street? Trash on the ground? Your son picking his nose? 😉 Don't forget to consider the background (and foreground) as part of the picture.
In this picture I snapped outside of a grocery store, I loved the yellow that was planted around it, along with the yellow inside of the flower. I could have zoomed or gotten closer to the flower to just get the flower itself. But I wanted the yellow in the foreground and background to be a part of the shot. They are complementary colors (which is why someone planted them together). So they both belong in this shot. Even in the foreground, I wanted a blob of yellow. Gorgeous!
Also, there's a term in photography called "bokeh" which comes from Japanese to mean "blurred." I admit that I'm a total dummy when it comes to explaining bokeh or understanding how to achieve it in my background and foreground. I think whatever bokeh I achieve is totally by accident. LOL. It's created with your lends and depth of field.
There are times when you want bokeh and times you may want to show everything in the background in the shot. I admit I'm not "there yet" with my photography skills. But I just signed up with Lynda.com, which offers tons of photography courses online for just $25 a month (not to mention other courses in Photoshop, Aperature, etc.). Get 7 days of free unlimited access to lynda.com and check out the courses. They are amazing!
In this pic, while it's not a flower, I wanted to show you an example of how I thought about the background. I loved the red texture of this fire hydrant. I wanted to capture the yellow and green of the tree leaves in the background, so that's why I snapped it at this angle.
TIP #5 – There is Beauty in the Weeds
"Weeds" is such a negative word in the Wonderful World of Gardening, isn't it? But if you look closely at weeds, they're actually very pretty (well, some of them are!). My son picked this weed for me, but not before I snapped of pic of it. Pretty, huh?
Even cuter in the hands of a toddler that loves you :).
TIP #6 – Use a Digital Camera When You Can
Equipment is important, but sometimes you don't have a digital camera with you, so you use your smartphone. The resolution may not be large enough for you to blow up your shot if you're wanting a larger 16×20 of your picture. You may only be able to blow up the image up to 5×7, for example.
But smartphones today can take amazing pictures, so if you're lucky enough to own a fancy smartphone with an amazing camera, you're blessed!
For the rest of us, a digital camera (like a DSLR) may be the best option.
TIP #7 – Get Frames From the Thrift Store!
And of course, you know I'm going to recommend getting frames from the thrift store! Try sales days so you can get them even cheaper on 50% off sales days at the thrift store.
Make Your Own DIY Picture Frames
If you've got a miter box (no power tools needed), you can even make your own picture frames online with my DIY picture frames tutorial. This tutorial is perfect for framing anything, especially when the things you want to frame aren't standard sizes.
TIP # 8 – Look For Print Specials Online
I've had great success with printing from Shutterfly.com. (Try your local Walgreens, too, although their 4×6 prints weren't the best when I ordered them). I've heard that Groupon has photography deals, too. I personally prefer Shutterfly because you can "pre-pay" and get prints for as little as 10 cents each for 4×6 prints. For larger prints at Shutterfly, you'll pay about $18. Look for coupons!
Here's a site I found recently called CanvasWorld.com (no affiliation). If you enter the coupon code "RADIO" you get 35% off and free shipping. I tried to see how much this canvas print would cost at 16×20 and it was only $59, which is MUCH cheaper than any other sites I checked for canvas prints!
TIP #9 – Enroll in an Online Photography Class
I've been using Lynda.com to do more photography tutorials. There are actually hundreds of classes there, from how to use a DLSR camera, to how to edit photos in iPhoto on a Mac, or advanced classes on how to use Photoshop. They also offer lessons on a bunch of other creative topics.
TIP #10 – Keep Practicing!
The only way to improve your photography skills is to practice, practice, practice! You'll capture some amazing shots that can be turned into unique DIY wall art for a fraction of what it would cost you to buy cheap, generic shots from stores.
Frame Fabric to Make DIY Wall Art
So what if you want unique wall art but don't really have a good eye for photography?
Well, in that case, you can easily buy some gorgeous fabric and frame it using an old thrift store frame!
Check out this tutorial: How to Frame Fabric to Make DIY Wall Art
Paint Over an Old Thrift Store Canvas
Another creative way to create DIY wall art is by painting over a thrift store canvas, such as this spackle art that I created.
More Creative Ideas for DIY Wall Art
So I hope you've found something creative in this post that will allow you to easily create unique wall art–whether it's of flowers, your family, or something you've repurposed.
Did you enjoy this post? Click here to SAVE it!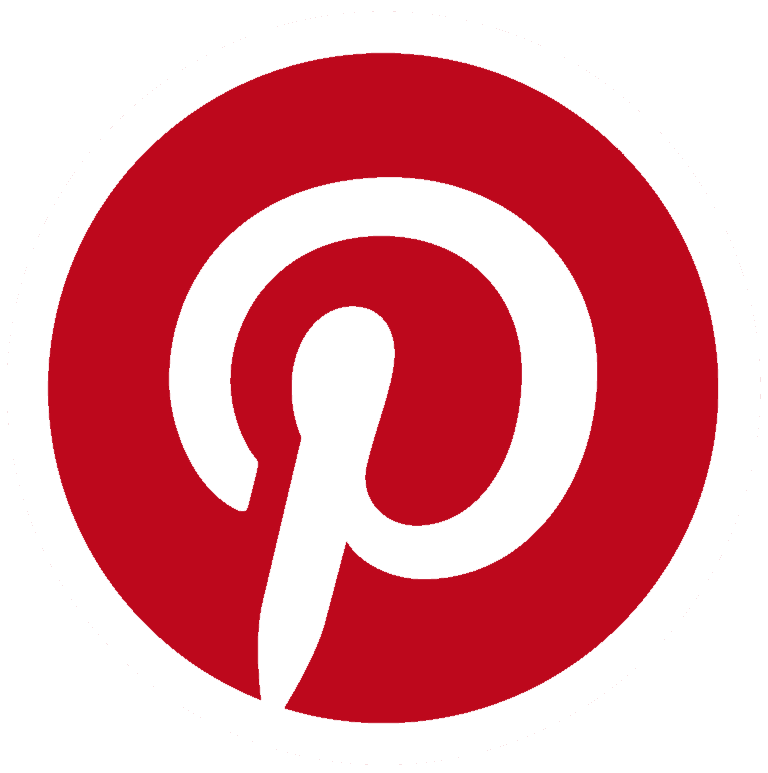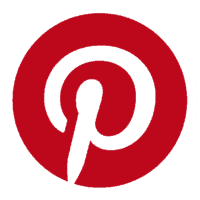 This little guy doesn't mind being the test subject. He even smiles when I request "Say Cheese!"
So what about you? Aside from your family pics, do you actually use your own photography for wall art? And if not flowers, what would you like to take pics of to makeover the walls in your house? Leave a comment below and chime in!

Download the 5 freebies!
Thrift Diving inspires women to decorate, improve, and maintain their home themselves...using paint, power tools, and thrift stores! Use these 5 printables, checklists, and ebooks to get started!