How to Prevent Frozen Pipes: 5 Tips to Protect Your Plumbing
When temperature drop below freezing (and well into the single digits), the first thought that comes to mind is how to prevent frozen pipes.
Often times, it takes a problem before you realize you've neglected important home maintenance schedules to prevent homeowner disasters and inconveniences.
Anyhow, although we've had mild winters in Maryland the past few years, people kept saying we were going to have a "bad winter."
And I do believe that "bad winter" has come to fruition: we've had multiple days of single-degree temperatures! I don't recall the last time we've fought such bitter cold!
A fellow neighbor and professional contractor, Bill Lovelace from Bill Lovelace Contracting, shared some important steps and tips that he allowed me to pass on to you, dear readers, to help prevent your pipes from freezing this winter!
(Thanks, Bill!)
(NOTE: I participant in the Amazon Services LLC Associates Program, an affiliate advertising program designed to provide a means for me to earn fees by linking to Amazon.com and affiliated sites).
How to Prevent Frozen Pipes: 5 Tips to Protect Your Plumbing
STEP 1: Locate Your Main Water Supply Shut-off Value. Is It In Good Working Condition?
Unless you've got hundreds of dollars to pay professionals to maintain your house, you'll have to learn a thing or two about how to maintain your own house.
You've got to get comfortable with all parts of your home, even if you don't completely understand how all the systems work.
Most homes with basements will have their electrical boxes, water heater, and yes–main water supply shut off valve down in the basement.
If you don't have a basement, look for a utility closet in your home and you'll likely find it there.
This is what my main water shut off valve looks like in my basement.
It's funny how dark and mysterious the valve looks, all tucked away in the back of my cobweb-infested utility closet. 🙂 But it's good to know where to find it!
STEP 2: Turn Off the Water
Long before the winter comes, you need to check your main water supply valve at least once a year to make sure that it can actually be turned off!
Over time, the turn valve can get stuck, rust over, etc. No amount of WD-40 may budge that valve!
This is not what you want to find out in the middle of an emergency, my friend! If your pipes freeze, burst, or leak, and you have no idea where or how to turn off the water to your home.
(TIP: Underneath your sinks, you should have water turn-off valves there, as well, but if you need to shut off water to the whole house, the main water supply is how you would turn everything off).
So be sure to check it once per year. If it needs to be replaced, find a plumber on ThumbTack.com or Angi.com and have the valve replaced.
If it does work properly, go ahead and turn it off completely (remember: righty tightly, lefty loosey. Works for me to remember!). 😉
STEP 3: Drain the Outdoor Faucet (Also Known as the Hose Bibb)
It's easy to forget the garden house on the side or in back of the house, connected to the outdoor faucet (also known as the hose bibb.) Very likely, it's been months since you've used it and unless you follow a routine winterizing maintenance schedule, you probably forgot about that hose.
Be sure to remove the garden hose and pack it away as soon as you know you're done with the outdoor water and projects for the season, such as pressure washing, washing the car, etc.
Most newer houses have freeze-proof hose bibs; they work well as long as the hose is removed so as not to trap water in them.
Open the hose bibb and let the water drain out.
(FYI – sometimes it can take a while for it to thoroughly drain).
Be sure to close the hose bibb tightly after it has drained.
Once drained, you can turn the main water supply back on inside the house.
5 Tips to Help Prevent Frozen Pipes in Cold Weather
Aside from draining the water from your exterior hose bibbs, here are a few other things you can do to prevent frozen pipes this winter!
I had never heard about electric heat tape before Bill mentioned it as a temporary fix to help prevent frozen pipes!
Heat tape is actually a pipe and valve heating cable that, when taped to pipes and valves, can help prevent freezing.
It looks to be easy enough to install yourself if you've got access to the frozen pipes.
They do make heavy duty heat tape with ground fault protection for permanent installations that work well. You'll want to have them installed by a plumber or someone who knows what they're doing.
These heated cables can be purchased on Amazon in 3-foot to 80-foot lengths and only cost about $25 – $50.
Check out the Amazon reviews on these heat tapes and see if it can work for your pipes, too!
TIP #2: Keep Open Your Cabinet and Vanity Doors Open to Prevent Frozen Pipes
Leaving open your cabinet and bathroom vanity doors can help circulate some of that warm air into the areas that are usually shut off from the rest of the room.
Instead, keep them open during the coldest temps if those pipes underneath are against an exterior wall where the temps will be much colder.
(WARNING: If you've got kids or pets, be sure to put up any items or cleaning supplies that you'll want to keep away from them!).
TIP #3: Don't Close Off Vents to Rooms You Don't Use Often
We've all had that cheap family member that thinks closing off vents to rooms they don't use often will help save in heating costs. Whether that actually works or not is a whole other blog post. 🙂 If you want to prevent frozen pipes in the winter, be sure to keep all those vents open so that pipes in the walls stay warm.
TIP #4: Invest in Insulation and Seal and Caulk Any Holes and Cracks from the Outside
Sometimes pipes freeze in windy conditions where drafts occur in walls. This can be hard to fix.
If you're not sure where to seal or caulk, you can hire someone to come and do an inspection.
TIP #5: If Freezing Temps Are Coming, Keep the Heat Turned UP, Not DOWN
I know…it's tempting to turn back the heat and bundle up with a thick blanket to help keep heating costs low.
But when freezing temps are on their way, you actually need to do the opposite: keep the heat turned up, not down.
On really cold days don't turn the heat back to save on heating costs. Water pipes depend on the heat from the house to stay above the freezing point.
BONUS TIP: Drip Water From Your Faucets (Because a Running Faucet Typically Won't Freeze)
If you have a faucet that you're worried will freeze or has frozen before, dripping a little water from that faucet will help to decrease the chances that the pipe will freeze. That's a cool tip!!
How Do You Thaw Frozen Pipes?
So what should you do if you find that your home's pipes are frozen?
Thankfully, I've never had this project, but with the single-digit temperatures (and below zero temps!) all over the country this winter, we can all remember these tips in case our pipes freeze. Here are the best tips gathered:
PlumbingSupply.com recommends that if you suspect you've got a frozen pipe, keep the frozen faucet open so that any pressure can be relieved by letting some of the water escape.
If you can locate the frozen pipe (and it's only one), use a hair dryer to warm the pipe (be extra careful there is no water that can cause electric shock, however). Leave all the faucets open.
If you're able to unfreeze the pipe, leave the faucet open and dripping to prevent another freeze. Leave it open until the temps rise above freezing.
If you can't reach the frozen pipe, turn off the main water supply shut-off valve that you previously located and call a plumber.
You might always want to get a home warranty so that if you have plumbing, electric, or other problems with appliances or systems in your house, you'd simply put in a service request for the home warranty company to send a professional. Home warranties cost about $500-$600 a year and service call fees can be $50 – $75 or more. Overall, they can be more cost-effective than calling in independent plumbers when repairs are needed, including frozen pipes.
(TIP: Angi.com and Thumbtack.com are good resources for finding reputable professionals if you don't have a home warranty!).
Click here to save these home maintenance tips on Pinterest!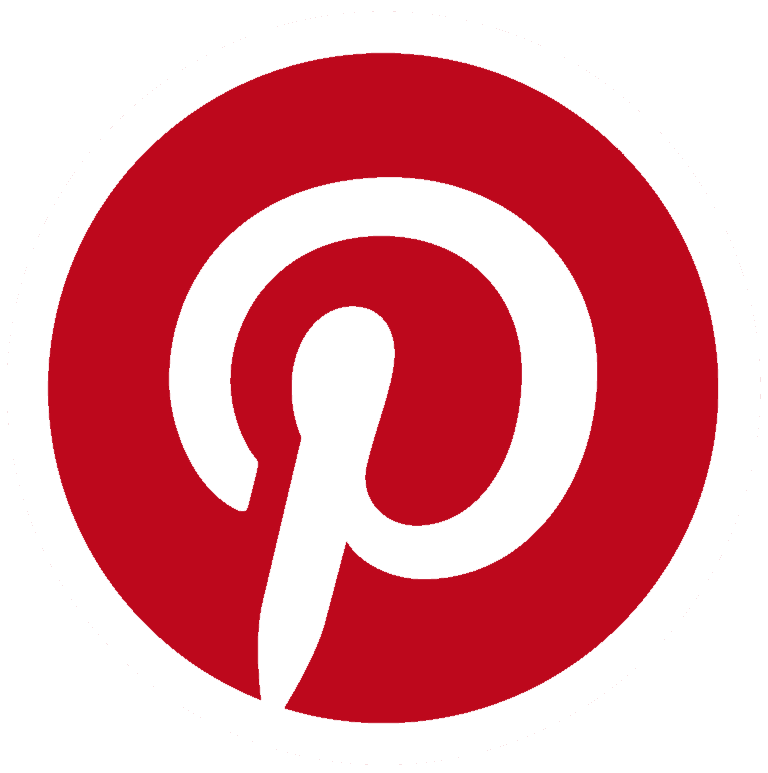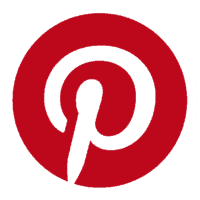 How to Detect a Water Leak
One last bit of advice: use a water leak detector such as the Honeywell's Lyric™ Wi-Fi Water Leak and Freeze Detector. It can alert you to leaks as well as freezes before they become larger problems. Read all about water leak detectors in this blog post.
Hopefully, both you and I will never have to deal with frozen pipes and won't have to figure how to thaw frozen pipes. But if it happens, I think we'll be better prepared now, right? 😉
Have you ever had to thaw frozen pipes? What prevention tips might help other homeowners?
Special thanks to Bill Lovelace Contracting for providing some of these helpful tips to prevent frozen pipes! Bill can be reached at 410-360-4122 or find Bill Lovelace online.

Download the 5 freebies!
Thrift Diving inspires women to decorate, improve, and maintain their home themselves...using paint, power tools, and thrift stores! Use these 5 printables, checklists, and ebooks to get started!