10 Questions You Should Ask Before Hiring a Contractor
Before hiring a contractor, you've got to know what questions to ask before signing a contract. As a DIYer, I'm likely to do a lot of projects myself, but there are many projects I can't or won't do myself (including painting my entire rental property).
Times when we have to hire someone else to do projects in our home, we have to hire the right people for the right job.
With these questions, you'll make a better decision.
Why You Need To Keep Safety in Mind
Most times, when we think of inviting contractors into our house to do work, what's the first factor we think of?
Yep. Cost.
Who's going to get the job done without having to pay an arm and a leg, right?
(You know we Thrift Divers here don't like paying a lot for home-related things!).
But even though that's an important consideration, the one area we don't put enough emphasis on is asking, "Is this contractor going to do the job safely?"
Safety isn't something we should take for granted.
In fact, the most common accidents that happen during a home remodeling project are workers falling from ladders or roof, which can cause bone fractures.
Now imagine if those things happen to a contractor (or to someone in your family!) while your house is under construction.
What are the ramifications of that happening? Would your insurance cover it? Does the contractor have insurance to cover it?
I'll be honest that it's something that has crossed my mind, but not something I've thought about seriously.
The best question to ask is, "What should we know and ask about safety before bringing contractors into our home to do work?"
It matters less where we find the contractor (e.g. through an advertisement site, through friends, or from a web search).
What matters is that we collected the right information before getting started!
Questions to Ask Before Your House is Under Construction
We should print out and keep handy these 10 questions to ask before we hire contractors for any remodeling, repair, or improvement projects in our home.
Question #1 Does the contractor have a strong record of safety and accountability?
Talk to previous customers, but be sure to go beyond talking to their references. Check up on the code history of their last five projects to make sure that they adhere to building codes and safety standards.
Question #2 – How does the contractor plan to ensure proper safety precautions during the project?
Find out from the contractor how they plan to draw out a "safety zone" around the job site. Pets, kids, family–you name it–will all need to stay away. Be sure the contractor talks this over with you early.
Question #3 – Does the contractor get projects approved by local buildings departments at each stage?
Projects usually involve getting approval at various stages, including final sign-offs on projects, which is important. Again, check to see if the contractor has a track record of doing this. Check your local buildings department. Ideally, you'll want to check the last five projects they've completed.
Question #4 – What is the contractor's legal history?
Has the contractor ever been sued? Any legal troubles should come up if you run a check through your county's court system.
Question #5 – Does the contractor have any complaints or safety violations?
Another thing I had no idea about is that your state's attorney general's office handles complaints, from general complaints to new home construction complaints to new car warranty complaints.
(I also didn't know that Brian E. Frosh was my state's attorney general, LOL. Good to know!).
Just keep in mind that just because a complaint was made, doesn't mean one party or the other was correct. But it's worth knowing and investigating!
Question #6 – How long has the contractor been in business?
Nationwide suggests making sure that the contractor's company has been in business for as long as the contractor has. The reason that's important is that if they have started and closed several businesses, it could be a red flag that they aren't paying their bills or their contractors or
avoiding previous customers.
Question #7 – Does the remodeling contract include a detailed scope of work?
Make sure they're specific in what they're going to do and not do. I'll admit that I haven't ever asked for a detailed scope of work from anyone who has done work in my house. Going forward, I most certainly will!
Question #8 – Does the contractor have liability insurance? And if so, will they give you a copy of it?
This is really important. If they don't have insurance, you could be sued if they're injured in your house or on your property while doing a job. I was watching Shameless on Showtime (Season 8) and Fiona Gallagher, who hired contractors to fix her room, got sued because one of them fell off the roof and injured his leg. The contractors weren't insured and she didn't know she was supposed to check that.
Anyhow, she was able to "go Gallagher style" to bribe the folks without going to court.
But that's TV.
In real life, lawsuits happen. So make sure all the contractors show you proof of insurance before they step foot to start projects.
Make sure their insurance covers personal liability, property damage, and worker's compensation for both the general contractor and for their subcontractors.
Question #9 – What construction-related accidents are or are not covered in your existing policy?
It would be good to know what's covered by your own policy before having contractors do work! Make sure you know this information. Even if someone is coming to do a free estimate in your home, what happens if they slip and fall? This is good information to know beforehand!
Question #10 – What's Your Gut Telling You?
We've all felt the nagging sense when something isn't right when our guts are telling us that something is "off." Use that intuition, along with the answers from the other research you've done, to tell you whether it's a great idea to move forward with a contractor or if you should be looking for someone else!
Where to Find Contractors
Once you decide that you'll need to hire a contractor, where do you look?
I always recommend people check out Angie's List. You can find contractors on there with hundreds of customer ratings so you can make informed decisions about who you're hiring.
I also like getting recommendations from friends and family.
Going Forward
I've had my own contractor scares in the past, where work had been done and afterward I had questioned the safety of it. Going forward, I'll be using these questions to vet contractors a little more closely. I hope you've found it helpful!
Remember to SAVE this article and checklist for later!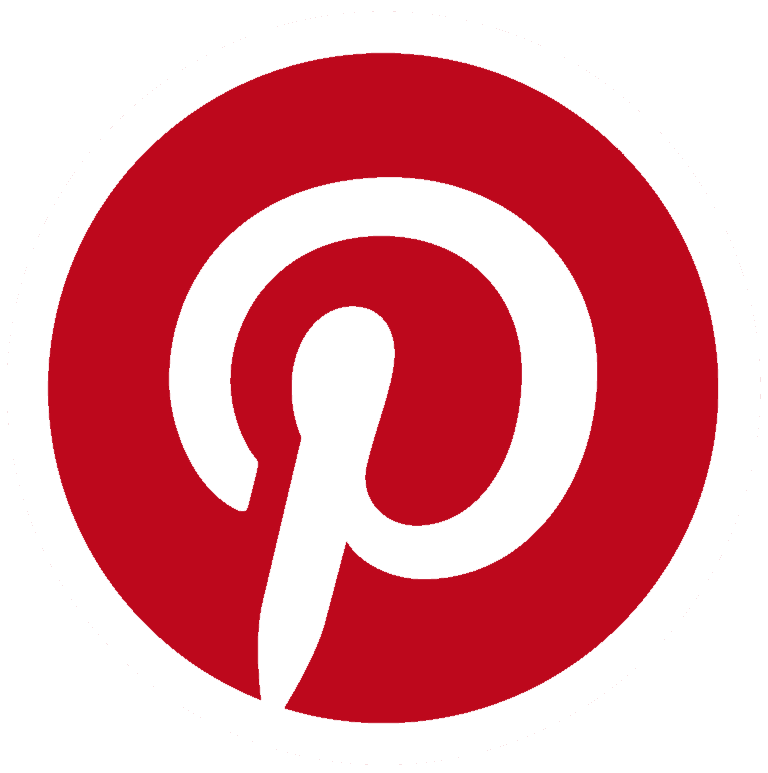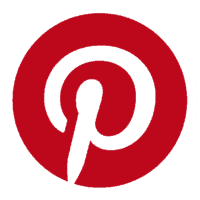 Download the 5 freebies!
Thrift Diving inspires women to decorate, improve, and maintain their home themselves...using paint, power tools, and thrift stores! Use these 5 printables, checklists, and ebooks to get started!