How to Make a Herringbone Laptop Tray
This project was brought to you be HP and QVC, but the project and opinions belong to Thrift Diving.
Watch This Project: How to Make a Herringbone Laptop Tray
Right now I'm knee-deep in two big makeover projects, one of which is my garage makeover.
I've been trying to convert it into a pretty little workshop for the past 3 years, but you know how that goes with garages. 🙂
This fall, however, I decided there was no excuse. So I've been chipping away at it, starting with my workbench.
Let me refresh your memory on what it looked like before I got started.
BEFORE
The good news is that this workbench doesn't look like this anymore!
Check it out!
AFTER!
One thing you'll notice that's different, other than the fact that I don't have a crapload of DIY materials hanging out everywhere, LOL, is that I've got a new laptop!
My friends at HP wanted me to test out the HP 15 Series laptop, and it couldn't have come at a better time!
With my garage workshop makeover, I've been wanting to create a workspace that allows me to bring a computer in. I do a ton of video and pictures for blog posts, and it sucks having to run downstairs to my office to upload those pics and videos in the middle of projects.
Before, there was no way I could even think of bringing a laptop into this area!
I decided to not just clean my workbench, but to make a DIY laptop tray in a fun herringbone pattern using pallets and scrap wood.
The laptop tray keeps my new computer off of the bench where it could come in contact with a lot of debris and paint or stain spills!
I've had the laptop for a couple of weeks now and there are a few features I'm suuuuper excited about!
First of all, it has 2 TB of hard drive space.
Let me put this into perspective: I've got 3 external hard drives and all of them are full. Shooting just one video, I use up as much as 60 gigs of hard drive space, which is insane. 2 TB should last me a good while.
Second, it has a DVD burner!!!
Do you know how long it's been since I've had a DVD burner?!
I've been wanting to create some family movies to hand out as Christmas gifts this year, but I didn't have a DVD burner, until now. Woot woot!
Click here to read more about the specs for the HP 15 Series laptop.
But the best part is that HP is offering this laptop at the lowest price of the season right now.
I've got the white, but it comes in 8 colors.
This weekend on QVC for Black Friday, they'll be offering their exclusive lilac and mint green colors!
I love colorful laptops. 🙂
You should definitely check it out if you want a good laptop without spending a lot of money! The prices are around as low at $529.98, which is right on point for budget-minded people like us.
Okay, now for the tutorial!
How to Make a Herringbone Laptop Tray
Materials:
Pallets or scrap wood
2×4 legs (4 total at 9″ each)
1/4″ birch plywood (about 21″ x 15″)
Miter saw, jigsaw, or circular saw
Birch wood edge banding tape
Wood glue
Ruler or empire square
Sandpaper or sander
Screws, nails, or Kreg jig for joining legs
A couple months ago I received a shipment to my house that came boarded up in this pallet wood. I kept them, of course, because who could throw away impossibly good wood??
After unscrewing them apart, I was left with a pile.
I used my empire square to mark each board into 7″ pieces to use for the herringbone pattern. I could get two 7″ pieces from each board.
Freshly cut on the miter saw!
Next, I had to cut the 1/4″ birch plywood with my circular saw. Then , I started laying out the pattern for the herringbone top.
It's really easy to create this pattern, just by staggering them at right angles!
Once I got the fit just right, I used wood glue to secure the pieces.
Once it was dry, I flipped it over and cut off the edges with a circular saw, creating a cleaned-up herringbone rectangle.
I hadn't ever done a herringbone anything, but I can tell you one thing: I LOVE THIS PATTERN! Why haven't I been doing herringbone sooner? This would be exciting as a floor pattern. 🙂
Anyhow, the smaller pieces needed to be specially cut to get them to fit. You can use a miter saw or a jigsaw.
I had left over 2×4's from another project and decided they'd make really sturdy legs.
I used my Kreg Jig to create pocket holes so that I could easily screw the legs onto the laptop tray top, creaeting strong joints.
I used my power drill to screw in the legs in the pocket holes..
I added some birch wood edging banding tape to hide the cut edges.
If you can believe it, it goes on with an iron! 🙂
I gave it a good sanding with Very Fine sandpaper to smooth out the rough edges.
And–voila!
I decided to leave it natural because I love the look of the rustic top. Later, I'll need to seal it to protect it.
I can guarantee it will get some paint or stain on it! LOL
There were some cracks and gaps because the pallet wood wouldn't exactly the same size, which it should be to get it perfect, but since this was a rustic look, I didn't mind the imperfections!
BEFORE
My HP 15 Series laptop would get damaged sitting on my workbench like this. I really want to be able to work out in the garage, maybe while my paint is drying or if I need to check or respond to email.
AFTER!
Now, it will be up high and out of harm's way, while still allowing me to be productive in one workspace instead of being spread out over the house.
I'm thinking of making another one for the bedroom, but with "good" wood.
Not bad for scrap wood that didn't cost me a dime, right??
I can't believe how awesome my workspace is turning out to be!
My goal is to have it completely done by New Year's Eve.
Be sure to check out QVC on Saturday, November 26th when this laptop will be featured at the Today's Special Value. You can also get the sales price by visiting QVC's website!
So what do you think?!
I can't wait to get the rest of the workshop cleaned up, painted, and ready for projects.
In the meantime, I've got this corner workbench with organization, clean surfaces, and a great new laptop to work on!
Did you enjoy this tutorial? PIN IT!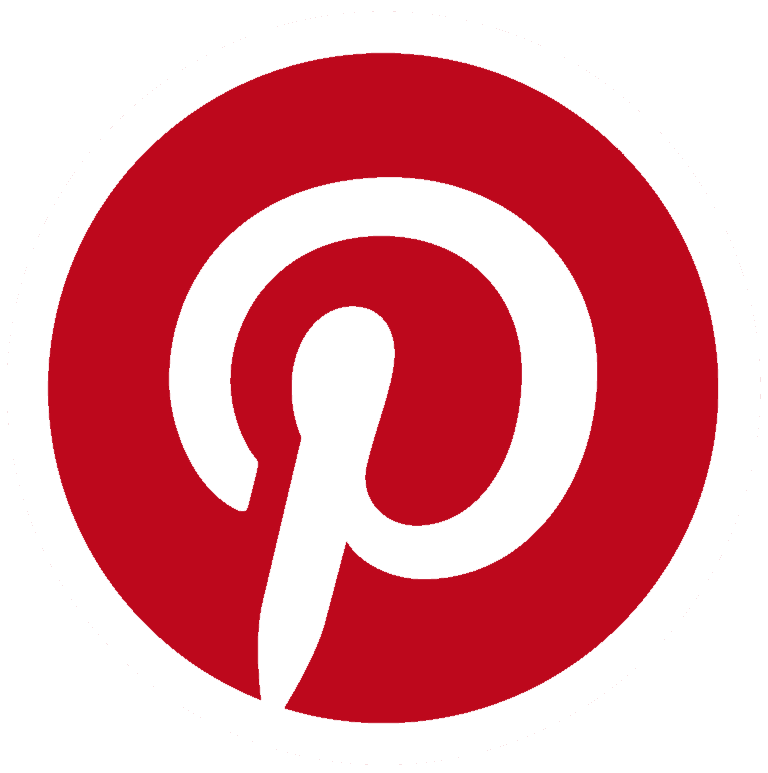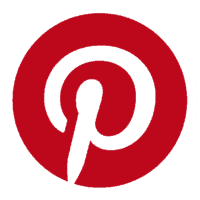 Download the 5 freebies!
Thrift Diving inspires women to decorate, improve, and maintain their home themselves...using paint, power tools, and thrift stores! Use these 5 printables, checklists, and ebooks to get started!