Well, I doubt yours would look so nice. 🙂
After all, she's Joanna Gaines.
But you can at least pretend to be her and plan your next room makeover like she and Chip do!
I'm not a big Fixer Upper watcher because I don't have cable, unfortunately.
But during those random flights where I get free TV access (shoutout to Southwest Airlines!), I may do a little Fixer Upper binge.
And I'm always so impressed by the detailed 3D models they use before they ever start breaking down walls and tearing crap up.
Well, just because they're professionals doesn't mean we can't do the same thing for our room makeovers and remodeling projects!
Although I'm sure they've got the expensive software to create those models to "wow" their new homeowners, you and me, folks, we have something called Homestyler.
This isn't a sponsored post. I just love the free software so much that I'm always pimping it to people.
Homestyler.com is a site I found out about a couple years ago.
It allows you to create a free account and then make 3D models or your room, your home, or your yard.
I've planned several room makeovers based on using those 3D models, and this room makeover this month (my master bathroom) is no exception.
Create the Easiest 3D Floor Plan Before a Room Makeover & Renovation
So here's how you create an easy 3D floor plan for your next room makeover!
STEP 1: Ask Yourself These 9 Questions First
Before jumping into a room makeover, you really need to figure out why you're doing the room makeover, who the roo is room, what your budget will be, what tools and materials you'll need–you get the idea, right?
I always advise people ask themselves these 9 helpful questions first.
Better yet–instead of just asking yourself these questions, you should write them down. I put together a free planning worksheet that you'll find helpful.
Enter your name and email to download this FREE worksheet in order to answer these questions.
STEP 2: Create a Sketch of Your Room
You don't have to be Picasso. Or Joanna Gaines. 🙂
Just do a rough drawing of where things are placed in your room and where the walls meet.
This is my master bathroom, which is getting a makeover this month for our Room Challenge.
You can see that I roughly sketched where things are fixed.
STEP 3: Take Measurements!
You'll notice in the picture above that after I sketched the floor plan, I noted the measurements of each wall and space.
I've always hated using a tape measure, so I tend to use a laser distance measurer that connects to my phone and allows me to take accurate measurements with the touch of a button. (I use the RYOBI Laser Distance Measure, which is one of the DIY accessories I think every DIYer should have in their toolbox).
Be sure to take all measurements from every corner, wall to wall, including the distance of windows to the walls, etc.
STEP 4: Go to HomeStyler.com
Now that you've got your floor plan and measurements, head to Homestyler.com.
Since I last really used HomeStyler over a year ago, they've stepped up their game.
You can see their home screen below. It's now more modern and on trend.
Just click the little blue button circled in red, Launch Floor Planner.
It's free to set up an account.
STEP 5: Start Your Floor Plan Design
Watch the video tutorial above for instructions on how to actually create the floor plan!
By the time you're done designing the floor plan, you'll get awesome designs that look like this:
Homestyle allows you to add furniture, wall colors, doors, windows, flooring options, even wallpaper!
You can add everything from lighting, plants, stands, fixtures, rugs….everything!
Everything you'll want to add, such as those furnishings, is located to the left.
Here's how my master bathroom makeover 3D model looked like!
This is how my bathroom looks in real life before starting the makeover. It's awful, I know! So 70's, dirty, and outdated!
IN REAL LIFE
Using Homestyler 3D Model
With Homestyler, I can see how it would look with a darker vanity and lavender walls, which looked so nice!
It only took me about an hour to create this easily in Homestyler.
Much better than creating a makeover, hating it, and then having to redo everything, right? 🙂
Planning
And I'm happy to say that I absolutely love how my pretty master bathroom makeover turned out!
While the 3D model doesn't look exactly like the outcome, it gave me a pretty good idea of what the bathroom would look like.
AFTER!
My Cozy Family Room Makeover
I also used Homestyler when I was trying to figure out how to redesign my family room.
This is what the family room looked like when we moved in.
BEFORE
All Moved In
But the family room was badly in need of more sprucing up. I also wanted to sew cute lined curtains for the family room, try new paint colors, and move the furniture around.

3D Model of My Family Room
AFTER!
Using the 3D model, I was able to play around with the placement of furniture to see how I would like the room to be laid out. Much easier than moving around large pieces of furniture in your room, right? 😉

Benefits of Using HomeStyler
It's pretty obvious what the benefits are, right?
Try out paint colors… Try accent walls… See what your furniture would look like in a new position….and even see what your home would look like with a wall gone.
Heck–maybe adding a door somewhere or adding a window!
The possibilities are endless.
Homestyler lets you get creative without having to lift a finger, except just to click. 🙂
Watch the video tutorial above to see how Homestyler in action!
Did you enjoy this post? Pin it for later!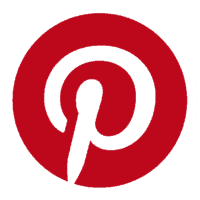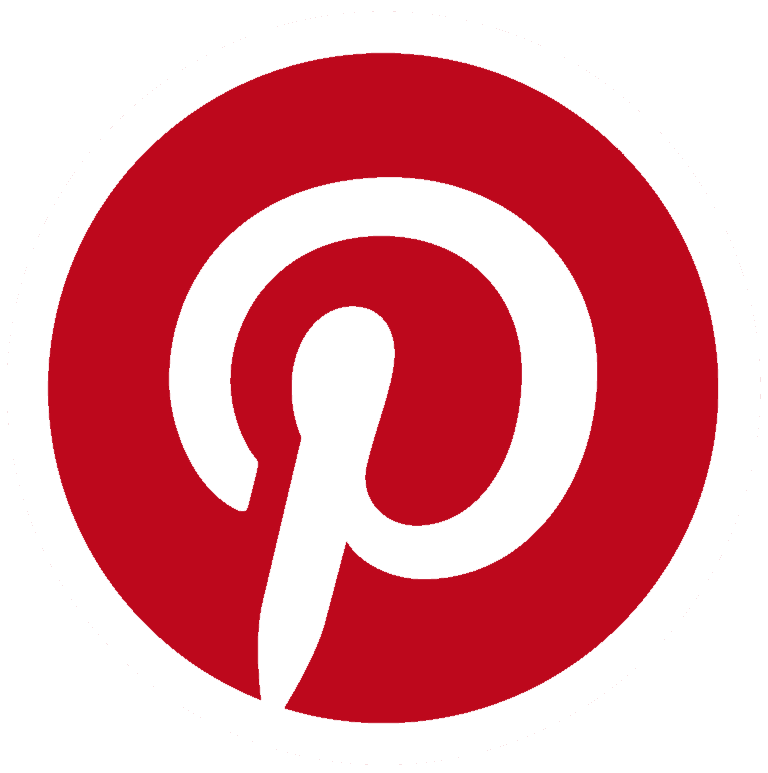 Download the 5 freebies!
Thrift Diving inspires women to decorate, improve, and maintain their home themselves...using paint, power tools, and thrift stores! Use these 5 printables, checklists, and ebooks to get started!