I can't tell you how proud I am of this DIY candy dispenser that I made for Halloween!!
As the end of September was nearing, I got this crazy idea in my head that I was going to upcycle an old thrifted fish bowl into a candy dispenser.
Actually, the idea was more like, "Hmmm….I think I'm going to make a DIY candy dispenser…." but I really had no idea how I was going to do it. I just figured a fishbowl would work pretty good, although I hadn't seen it done before.
Don't ask me how in the world I was able to pull it off, but I did! LOL
All I knew is that I had a vision of what it could look like on the outside with this here $5.99 fishbowl, but I had no idea how the inner workings would be constructed.
BEFORE
But somehow, I figured it out!
And it's totally cute, right??
Here's the awesome part: it actually works.
AFTER!
How It All Came Together
I won't get into the nitty gritty details since the full tutorial can be found on RYOBI Nation.
But here's the idea:
The fishbowl will be upside down on a platform that you'll build for it.
That's the easy part.
With the right tools, like the RYOBI jigsaw, you'll be able to do much of the cutting to create this.
Although, I did use my RYOBI miter saw for some cuts because I just love how precise and clean the cuts are.
But to cut out the hole for the fish bowl to sit down on the platform, you'll definitely need the jigsaw!
You'll need a power drill, too.
And although you could create the holes for the inside with a jigsaw (for the candy to drop through), I am partial to hole saw because it makes clean, professional-looking holes!
In fact, it's one of the 10 DIY accessories that make DIY so easy. Best that you get one for your toolbox!
And to create the scary vinyl face on the new "pumpkin" head, I used my Silhouette Cameo, which is a personal cutting machine that can cut decorative shapes in many materials, such as vinyl, fabric, paper, stencils and more!
I used my Silhouette to cut the black vinyl to make the pumpkin face!
I also used the Silhouette to cut the vinyl letters "Pull for treats."
How to Make a DIY Candy Dispenser
The inside is what was tricky to figure out, but once I knew how I wanted to construct it, it was easy!
For the full tutorial on how to make this awesome wooden DIY candy machine, click here to head over to RYOBI Nation!
And if you've been reading this blog for any length of time, you'll know that I am not usually a "holiday crafts" kind of person.
Oh, I do love me some craft projects, but holiday-themed ones usually get scratched from the list, for whatever reason.
But this season, I have been blessed to work with not just RYOBI Power Tools, but also The Home Depot for their Style Challenge, where they challenged me to decorate my door for Halloween.
UNHEARD OF, you guys! I never decorate my porch!
But this is how it turned out and I absolutely love it.
BEFORE
AFTER!
I really got into the "spirit" of Halloween and wanted to make a huge wooden DIY spider to stick out there with all the pumpkins and stuff. I upcycled old baby crib slats from the railing to make the spider legs. 🙂
Click here for the full tutorial on making the big wooden DIY spider.
I'm really excited to see what I come up with for Thanksgiving and Christmas!
Holiday DIY projects are proving to be a joy!
Click here to PIN this project!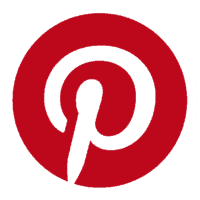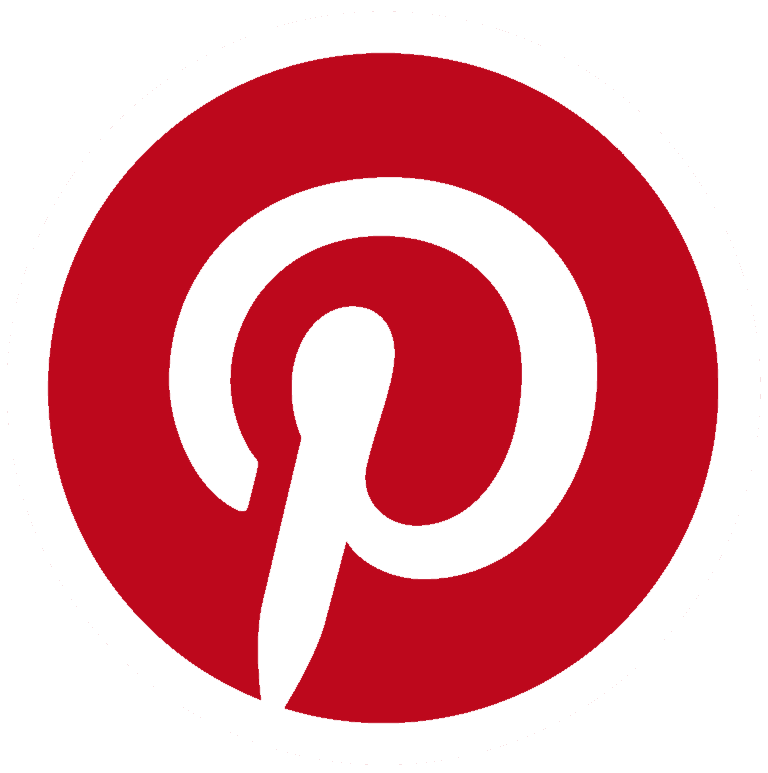 Download the 5 freebies!
Thrift Diving inspires women to decorate, improve, and maintain their home themselves...using paint, power tools, and thrift stores! Use these 5 printables, checklists, and ebooks to get started!