How to Make Halloween Ghost Lights For Your Front Porch
These Halloween ghost lights are the easiest DIY craft to make for Halloween! One of my readers, Cindy, submitted this project after she shared it on Facebook. I asked her to tell me how she made it and she was nice enough to send some tutorial pictures.
Thanks, Cindy!!
(Psst! Learn how to make a Halloween spider with lights, too!)
Materials Needed
Rubber band or something to clasp the ends of the tomato cage together.
Twisty ties
String of white lights
Black felt (or use black duck tape cut into the shape of eyes and a mouth–great tip from the comments section below!)
Scissors
Spray adhesive
White sheets (not sure of the size, but make sure it's wide enough, perhaps 5-ft, to cover the entire tomato cage).
Don't you love that kind of project?!
This looks like something you could do in about 30 minutes or less for two!
STEP 1: Turn the tomato cage upside down.
STEP 2: Secure the ends with a hair tie or rubber band.
STEP 4: Attach the foam ball and lights.
The foam ball head will stick on the top.
Use the twisty ties to secure the lights to the metal tomato cage.
STEP 5: Place a white sheet over the tomato cage.
Several people have asked the size of the white sheet to use. I'm not sure, since Cindy didn't mention the size, but based on looks alone, it looks to be about 4-1/2 feet to 5-feet wide, and a bit longer, maybe 6′ – 7′ feet. It's hard to tell, but you'll need to test this out to see which size works best for your tomato cage.
STEP 6: Cut out eyes and a mouth in black felt.
A comment in the comment section below had a great idea: instead of felt, try using black duck tape to cut out the eyes and mouth! It's already sticky so you'll be able to easily attach it. 🙂 Not sure how it will hold up over the Halloween season, but spray adhesive with felt is pretty solid.
Spray on the eyes and mouth with spray adhesive.
Your DIY ghost lights are done!
Isn't that super easy??
What's even cuter here is that the little boy has his shoes on the wrong feet!
But this gives you an idea of how tall these DIY ghost lights stand. Love them!
Cindy was super creative with this project and I'm thankful she allowed me to share it here on Thrift Diving!
These would be fun in the house, too, don't you think?
Something to light up a dark corner in the house.


And I just want to give a shout-out to Cindy's husband, Barry.

This man has some mad scroll saw skills!
I have never used a scroll saw before (only a scroll blade on a jigsaw), so I was intrigued when he showed me his work.
Isn't this beautiful?!
Thanks, Cindy and Barry!
And if you love this Halloween project with ghosts, learn how to make this cute wooden spider with lights for your porch or mantel!
Do you love this project? Click here to SAVE it to Pinterest.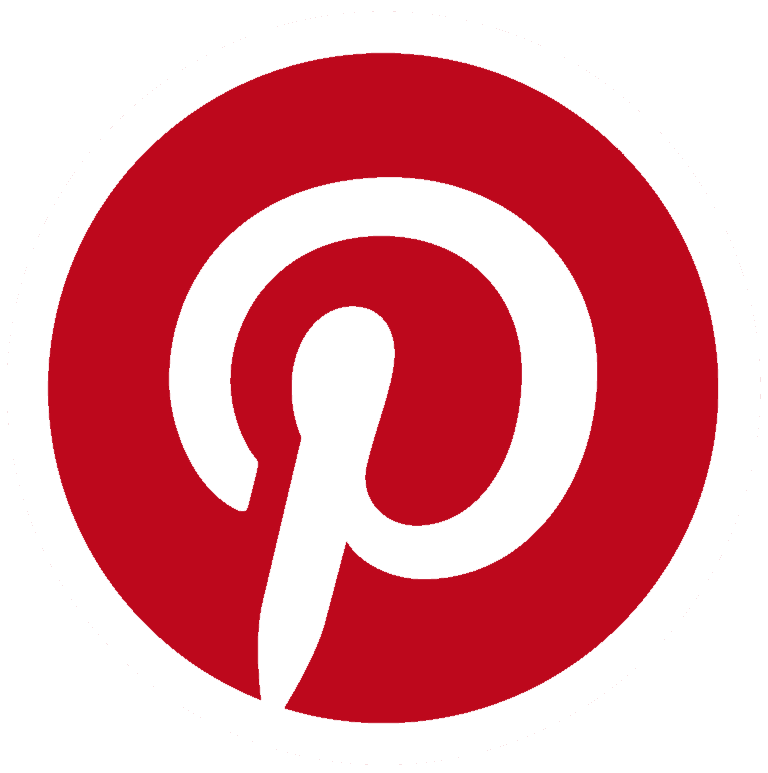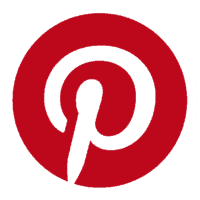 Please leave a comment and let Cindy know how much you love her project!

Download the 5 freebies!
Thrift Diving inspires women to decorate, improve, and maintain their home themselves...using paint, power tools, and thrift stores! Use these 5 printables, checklists, and ebooks to get started!