One of my favorite projects from my pretty and colorful basement office makeover recently was this DIY canvas wall art that I made and hung at the bottom of the basement stairs.
I'd been wanting to make DIY wall art that says "An Artist Lives Here" for quite some time, but I didn't have the perfect canvas to do it. If you've been to art stores, even with 50% off coupons, you know that canvases can be expensive as heck! So it's one of those projects that I just pushed to the bottom of my "Some Day!" list.
Working on my basement office, though, I was inspired. This basement is where I get to paint furniture and work on projects (and was going to be the place where I would be blogging). Why not pay homage to the very spot where creativity happens, right?
Plus, when you walk down the stairs to my basement, I wanted everyone to know a crafty person lives and works here. Then again, we lack the "entertainment" gene and rarely invite people over, so it's primarily for my own benefit. LOL
Creating a piece of DIY wall art like this was super easy. If you've got bare walls or want to make over a room of your own, here's what you do!
STEP #1: Find the perfect canvas or painting.
I had found this $15 canvas at my favorite thrift store. When I saw it, I knew it was perfect! I actually liked the wedding couple on the front and was a little sad to see them dissipate (like their marriage must have, too–why else would they end discarded at the thrift store? LOL. That poor, poor young couple….).
If you've got other discarded pictures, you can use them, too. Doesn't necessarily have to be a canvas, per se. You can even find an old painting, too.
Be sure that the canvas you choose isn't torn and is in generally good condition. This was in absolute perfect condition and large enough to cover some wall space.
STEP #2: Paint Over the Canvas
As I said, it was sad to see "Brad and Jessica" (my made-up psuedo names!) get painted over, but my cause was much more worthy!
I used Annie Sloan decorative chalk paint to paint over it (Old Ochre) and needed a couple coats for full coverage. Chalk paint is awesome because it sticks to everything.

I left the sides unpainted for the moment because I ran out of Old Ochre!
STEP 3: Splatter!
This is my favorite part! Since the colors of my basement office makeover resemble my blog colors (pink, orange, red, softer pink), those are the colors I chose. I custom mixed the pinks from Annie Sloan Emporer's Silk and Pure White to create the deep pink color. I love this color!! I even painted these file cabinets in this color!
I wanted to create a splatter "artist" look, so I dipped the brush in the paint and randomly splayed it everywhere.
Nope–didn't cover the snow.
Why bother? It was going to melt anyhow :). You could hardly see any paint in the grass when the snow melted. Perfect!
(Don't try this inside unless you've got everything covered up!!! It's super messy).
I loved the beauty of the brush so much that I almost didn't wash out the brush and was going to let it dry this way, then hang it on the wall.
Then I remembered that these brushes cost $12, and….umm…..do I reeeeeally want to ruin a perfectly good Purdy brush (my favorite)?
Dude. No way. A picture of the prettiness will suffice :).
Heck–I might even blow up a copy of this paintbrush and hang the print on my walls. I love it that much!
I used a couple coats of some of the custom pink chalk paint to paint the border of the canvas.
STEP 4: Let It Dry
It's got to dry before you hang it, otherwise the paint will run. Perfectly fine if that's the look you're going for, though. 🙂 Mine ran a little, which I didn't want. Just be sure to keep it lying flat while it dries, even when picking it up to move to a safe place to dry. Because the paint is thick in some spots, it will take a little time.


STEP 5: Add the Wording
If you've got a Silhouette cutting machine, you rock! (If not, you can buy one from Amazon). Silhoutte Cameos are cutting machines that do everything under the sun, including cutting out vinyl. Vinyl is perfect for lettering (especially creative fonts) because it sticks to so many surfaces and is easy to peel off to remove. Great for wall art adhered directly to the wall, especially if you're in an apartment. But you can also had vinyl lettering to canvas, too.
If you don't have a Silhouette, try some vinyl letters from the Home Depot aisle where you find the mailboxes and "For Sale" signs.

That's it!
It was super easy, a little messy, but fun and creative!!
Still Not Done My Basement!
I'm still not done my basement yet, but considering that a couple months ago it looked like this right after I got started:
BEFORE


AFTER
….and now it looks like this, I've made great progress in setting up my "she-cave" basement office. I love being down here, and the kids do, too!
This is where I do my blogging! It has really become my favorite place in the house!!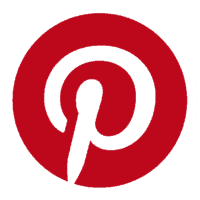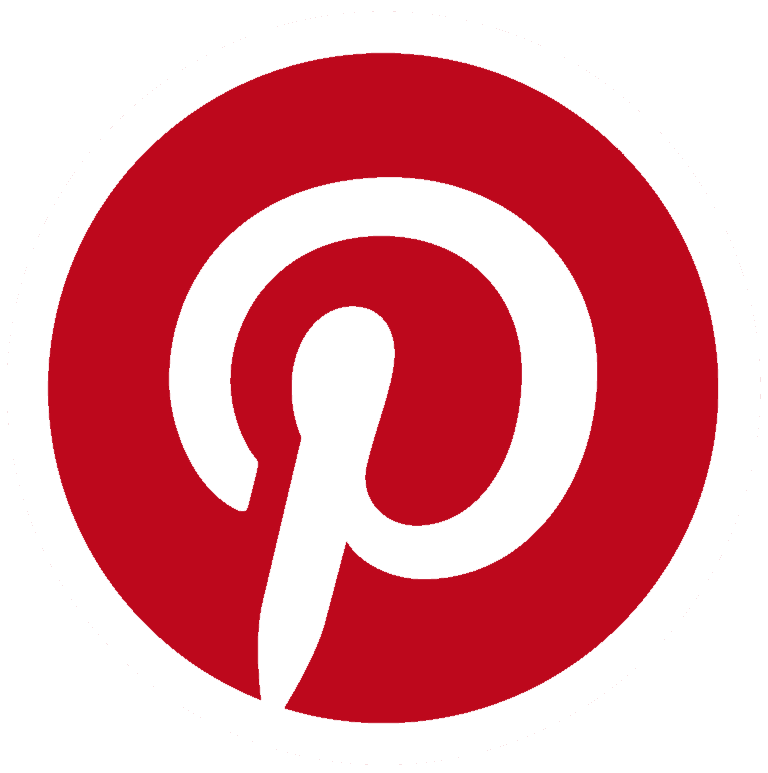 Wanna PIN this project?
Other DIY Wall Art Ideas
As I've been making over one room in my house at a time, and each time I do, I create another piece of wall art that I love! Here are some ideas for other wall art in your home:
Have You Ever Created Your Own Wall Art?
Have you ever found old canvases and pictures at the thrift store and painted over them to create your own DIY wall art? Or made something really unique and original for your walls? Leave a comment below and share with us how ya did it! 🙂

Download the 5 freebies!
Thrift Diving inspires women to decorate, improve, and maintain their home themselves...using paint, power tools, and thrift stores! Use these 5 printables, checklists, and ebooks to get started!