My Pretty Thrifted Painted Bookends
Spray paint is magical, isn't it?
As much as I dislike to use it sometimes (because of the smell), it's one of those products that can take the ugliest thing and make it look like it jumped off the pages of HGTV magazine.
In this case, however, these little bronze bird bookends weren't ugly–they were cute as heck!
I spotted them at the thrift store recently and knew the were coming home with me!
And for $2.99 on a discount day, I pounced on them!
But I'm not a "bronzy" kind of chick, and as cute as they were, I knew that a quick "pssssh, pssssh, psssh" from my left over spray paint from my painted door mat would be perfect!
Here's what they looked like before painting them.
BEFORE
And here's what they look like now!
AFTER!

This was the only spray paint I had on hand (the paint left over from my pretty painted Welcome mat).
You probably remember them from my 9-year-old son's mid-century modern dresser makeover I showed you the other day.
My son is an avid reader.
I'm talking book-in-hand 24/7 if he could. In fact, he used to get in trouble in first grade for taking out his books and reading in class while in class while his teacher was talking. HA!
I plan to put some book shelves up in his new room soon, but right now, he can stash his books on top of his new dresser with these book ends.
Right now I'm working on my family room for my 30-Day September Makeover Challenge so when I'm done with that, I'll move to his room! (Pst–you should totally join!!)
I almost regret painting them, though.
It wasn't until I looked at that "BEFORE" shot that I saw how pretty they really were with their patina.
…..Or it could have just been my mad photography skillz that made them look better than they really looked. HA!
Because in the thrift store, they were cute…..?…..but there weren't screaming "Leave-me-bare!"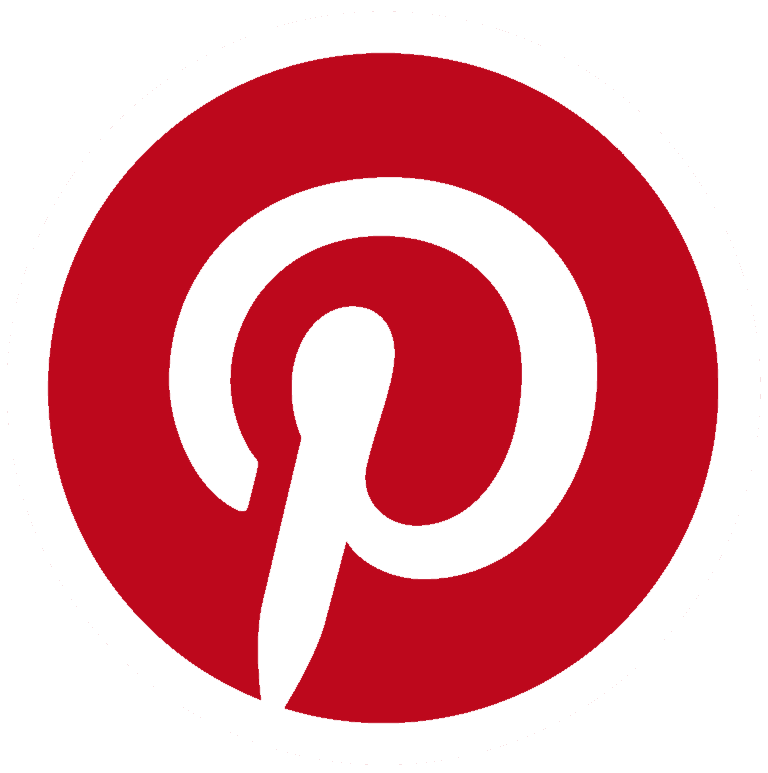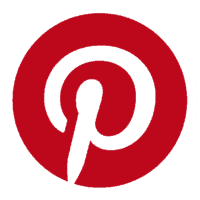 Click HERE to PIN this project!
Oh, well.
They were only $6.00, plus a discount.
If I ever truly regret painting them, I'll just do a post on "How to Remove Spray Paint When You Totally Screwed Up!"
So tell me, what do you guys like to spray paint? And have you ever painted anything that you later kind wish you hadn't?

Download the 5 freebies!
Thrift Diving inspires women to decorate, improve, and maintain their home themselves...using paint, power tools, and thrift stores! Use these 5 printables, checklists, and ebooks to get started!