A DIY journal is what each member of my family is getting for the holidays. All of 'em. LOL
None of them really read my blog (the nerve!!), so as far as I'm concerned, the secret is safe between you and me (wink wink).
I've said before, I'm not a big gift-giver over the holidays (I just love the festive feeling of it!), but when I do give a gift, it has to be something they reeeaaallly wanted, or it has to be something that came from these two crafty little hands.
Some time ago I posted a tutorial on how to make a DIY journal. But I didn't have time to post the video tutorial for all you visual learners.
So now is pretty fitting, don't you think?
But before you go giving me the excuse that you don't own a jigsaw, I want you to know that you can have the guys at the hardware store literally cut any size wood you need!
These wooden DIY journals are soooo simple to make, and I can bet it would be better than anything that you can buy from the store.
Take about 30 – 60 minutes, and whip up about 3 of them for your close friends and family. Add their names. Personalize it in some way that makes them think you're a freakin' rockstar! 🙂
Trust me. This is a gift they'll never forget.
Materials to Make a DIY Journal
Jigsaw (or ask the home improvement store to cut your pieces. They will!). Just cut them slightly larger than 8.5″ x 11″ paper so that your paper is nestled inside the DIY journal.
1/4″ thick piece of birch plywood (2′ x 4′ so you can make at least 3 from one sheet of plywood)
Wood burner tool (coolest thing ever!)
Stain or paint
Maybe a stencil, perhaps??
Ruler or empire square
Love this DIY gift idea? Click here to show your LOVE and pin it!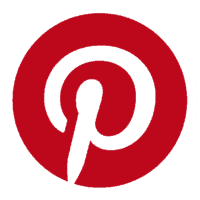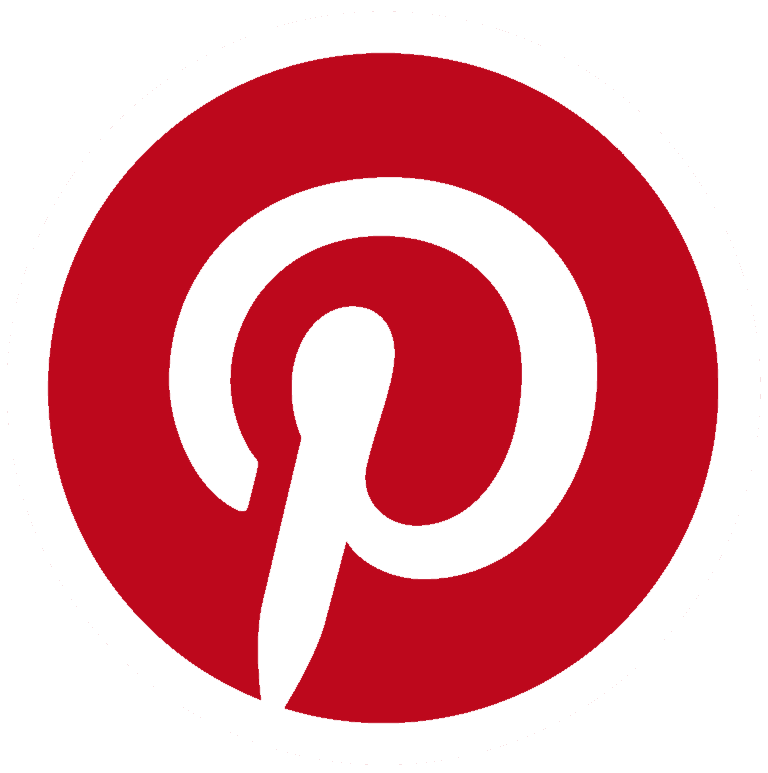 Here are a some ideas for how you can use your DIY journal or DIY notebook!
Lined paper for class notes
Scrapbook (use acid-free pages)
Art book for drawing
Teen journal
Travel journal
Coloring book for kids
Photo album
Meal planning
Blogger calendar
Family journal
Much more!
Now go make some notebooks, y'all! 🙂