How to Make a DIY Pegboard Organizer
In the midst of all the bathroom makeover stuff going on, I decided to make DIY pegboard organizers.
HA! You didn't even know that I was working on my garage at the same time, huh?
Oh, yeeeeaaahh….!
I'll be sharing that "mini" reveal soon, but for today's post, I decided to tackle something that's been bothering me since I started working on my workbench: STORAGE.
Admit it–the hardest part of doing DIY projects is having to find where all your supplies are and lugging them out! Seriously, it's a pain in the butt. Since not everything in my garage has a "home" yet, I wanted to create some little DIY pegboard containers in order to keep some of the most used supplies out in the opener, like sandpaper.
This month I decided to team up with some fellow DIY bloggers to work on an "organizing" themed post and this project was perfect!
Keep reading (and watching!) to see how I organized my pegboard.
SKIP AROUND
No time to read this whole tutorial? No problem! Just click to skip around! 🙂
Video Tutorial
Materials Used
STEP 1: Measure Your Plywood
STEP 2: Cut Your Plywood
STEP 3: Drill Holes to Hang Your Organizer
STEP 4: Glue or Nail Pieces Together
STEP 5: Paint and Stencil
STEP 6: Hang It Up
Subscribe to Thrift Diving
PIN THIS PROJECT

Materials Used
1/2″ thick plywood
RYOBI Power drill
3/8″ drill bit
Wood glue
Clamps
Chalked paint & paint brush
Pretty Stencil (here's my favorite damask stencil)
STEP 1: Measure Your Plywood
For this project, you only need 5 small pieces.
Don't feel you have to go with my measurements! The beauty of these DIY pegboard organizers is that you can make them pretty much any size you want, depending on what you want to fill them with! 🙂
But if you don't want to get too creative, just use these dimensions. I won't mind if you copy. 😉
I transferred those measurements onto the plywood as straight as possible.
STEP 2: Cut Your Wood
I always tell my readers, "If you have to buy your first power tool, get the jigsaw!"
The reason why is because it's so easy to use and very versatile. It can cut wood, plastic, metal–it's a beast in a little power tool body. LOL
You want to have a secure place to clamp down your 1/2″ plywood.
Doesn't matter if it's the dining table or a workstation in your garage! Do what you gotta do, my friend!
TIP: When using a jigsaw, it's super helpful to use a speed square clamped down to help keep your cuts straight and to mark straight lines. Works like a charm!
STEP 3: Drill Holes to Hang Your Organizer
Before you start putting these cute little DIY pegboard organizers together, you've got to drill the holes in the back which will allow it to hang on your pegboard. Easier to drill when it's not all put together!
Just turn your back piece over to the WRONG side and measure down about 1/2″ and measure in from the sides about 3/4″.
Remember: pegboard holes are spaced evenly apart at 1 inch. Sooooo…..if you need to, hold your piece up to the pegboard to see where your holes need to be. If you make one that's a different size than mine, you'll have to test it first. Be careful you don't make a boo-boo. 😉
TIP: I learned a little tip from my friend Gail at My Repurposed Life: stack a piece of scrap wood underneath your project wood when drilling to help prevent tear-off on the back of your project board! This is seriously a project saver!
With both holes drilled, you should have a BACK piece that looks like this, which will allow you to easily hang your new DIY pegboard organizers. 🙂 Pretty simple, eh?
(P.S. Look at the other organizer. Do you see the tear-out on the back? I drilled that one without having scrap wood stacked underneath. You can see how horrible that one turned out on the reverse side!)


STEP 4: Glue or Nail the DIY Pegboard Organizer Together
Did you know that wood glue is stronger than wood?
Yep, it's a fact.
Try gluing a joint…let it dry…and then later try to rip it apart. I bet you the wood would crack before that joint comes loose! LOL
The point here is that if you don't want to nail your pegboard organizer together (or if you don't have a nailer), no worries.
Just glue it…..clamp it….or hold it in place to dry, and keep it movin'.
First, glue SIDE 1…
Then glue the other SIDE 2…
Next, glue the BOTTOM on.
Last, you'll glue the FRONT.
This is what they should look like when they're all assembled!
I didn't bother filling my nail holes because I didn't really care. LOL.
But if you want to fill them, just use wood filler.


STEP 5: Paint Your Pegboard Organizer
Well, you don't have to paint it like me (plus, I stenciled it), but I love how quick and easy paint is.
Try stain, too!
I reeeeeallly wanted to do chalkboard fronts so that I could create wipeable labels, but I couldn't find my black chalkboard paint for nothing! Grrrr…Don't you hate when you can't find supplies??
I used some chalk paint that I had lying around, in Duck Egg.
I decided to add some stencils, but I wasn't using a proper stenciling brush or sponge, so it wasn't the "cleanest" stenciling job.
Meh, oh well!
These pegboard organizers will serve their purpose! LOL


STEP 6: Hang It Up
This is the fun part–getting to see what you can store in there!
I used pegboard hooks and put black locking clips on the hooks so that they didn't fall out easily.
Now, I've got my sandpaper close by, but I can't wait to make more of these so I can put little things in them–things that would normally fall through the cracks of those expensive little wire baskets!
I can't wait to make more of these!

Just imagine how you can customize them–wide…..short…..the possibilities are endless.

And they're actually much cheaper, too! Plywood is pretty affordable stuff. 🙂
So what do you think?? Leave a comment and let me know!
Watch the Video!
Don't forget to PIN this project for later!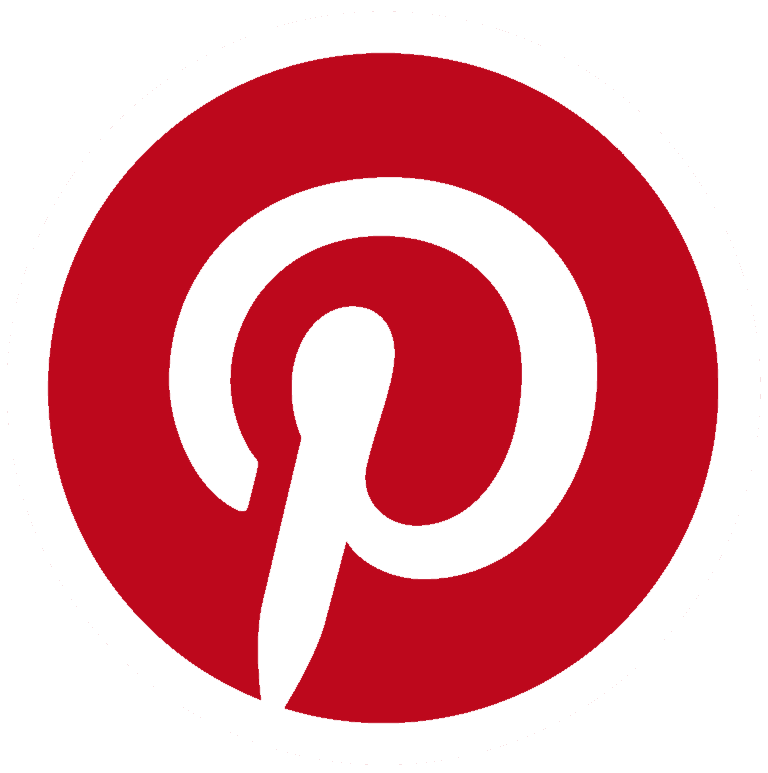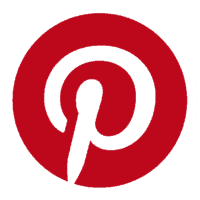 Check Out My Friends' Organizing Projects!
The Kim Six Fix – Under Cabinet Storage
My Repurposed Life – Repurposed Drawer Dog Toy Box
H2OBungalow – DIY Hanging Jewelry Organizer
Create And Babble – Pallet Wood Entryway Bench with Shoe Storage
The DIY Bungalow – Reclaimed Wood Shelves
Designed Decor – Repurposed Radio Cabinet Coffee Bar Drink Station
Domestically Speaking – Easiest DIY Drawer Organization
Refresh Restyle – Mudroom Storage Idea
My Love 2 Create – Drawer Storage Shelf
Virginia Sweet Pea – 2 x 4 DIY Shelving Unit Storage Shelf
Download the 5 freebies!
Thrift Diving inspires women to decorate, improve, and maintain their home themselves...using paint, power tools, and thrift stores! Use these 5 printables, checklists, and ebooks to get started!