How to Load the RYOBI 18V Grease Gun
This tool review of RYOBI 18V ONE+ Grease Gun is brought to you by The Home Depot.
If you own a lawnmower or other heavy-duty machinery in your garage, you'll likely need to lubricate it. I'll admit that grease guns are completely out of my wheelhouse, but as I have come to own a lot of tools over the years, I have found that many of them are very useful–even when I don't need them at the moment!
I'll admit that when I received this RYOBI 18V ONE+ grease gun from the Home Depot to test out, I was clueless about what I should use it for or how I would use it, particularly since I don't own any of the items for which a grease gun is typically used:
Riding lawn mowers and tractors.
Chainsaw's bar nose bearings.
Grease ball joints on heavy-duty trucks and SUVs.
Factory equipment and machines.
What I can show you, however, are all the features of the new RYOBI grease gun and the features that make this a winner for your garage, particularly if you're using grease guns that aren't run on battery, like this grease gun is!
The RYOBI Grease Gun: How to Load
Although I have no current use for a grease gun at my house, I will show you how to get started with it, should you need one.
STEP 1: Pick Your Grease Cartridge
Grease guns are pretty easy to load with grease. The tubes of grease come in convenient tubes like these from The Home Depot. Just be sure to read the cartridge because it depends on the type of equipment you're greasing that will determine which grease you'll buy. This grease I picked up for this demonstration is used in automobiles and lawnmowers.
STEP 2: Remove the Plastic Cap
On the top of the grease tube, you'll find a plastic cap such as this. When you remove this cap, you'll see a bunch of grease inside. This is the side that will be inserted into the steel grease gun.
It's hard to mess it up because it's written on the tube which end will be inserted into the gun first. Don't you love when companies make it easy to do it right? 🙂
STEP 3: Pull Back and Lock the Lever
Before you can load the grease into the grease gun, you have to pull back the lever and lock it into place. This air bleeder value will help to prime the pump and reduce air pockets.
STEP 4: Insert the Grease Tub into the Grease Gun
The grease tube on the grease gun simply unscrews. Remember to make sure that the 18V battery has been removed. Whenever you're working with tools and making adjustments, you should always remove the battery and set it aside before making those adjustments.
The tube of grease will simply slide down into the tube.
Make sure that the tube of grease fits all the way inside of the grease gun. If there is any bit of tube sticking out, the steel tube can't screw back onto the grease gun.
STEP 5: Screw the Steel Tube Back Onto the Grease Gun
With the grease gun filled with a tube of grease, screw the steel tube back onto the grease gun.
STEP 6: Slowly Release the Valve
With the grease gun loaded, you can now slowly release the air bleeder valve. This will release any air, priming the tube to fire grease without air pockets, as I mentioned earlier.
STEP 7: Insert the 18V Battery
What's great about the RYOBI ONE+ lines of tools is that it's the world's largest 18V tool system. This means that the 18V battery you'll use in this grease gun is the same 18V battery that will work on your RYOBI jigsaw….RYOBI circular saw….You get the idea. I always recommend to have at least two or three batteries fully charged and ready so if you're doing a big job and using up a lot of power, you'll have a back-up battery or two fully charged and ready to go.
But off of a single charge, this grease gun can pump up to 19 grease cartridges! That's a lot of grease before needing a new battery. I love the convenience of the RYOBI system!
STEP 8: Start Greasing!
Oddly enough, I don't have any items in my home or workshop that have grease fittings such as these (also called "zerks" or "grease nipples"). But these grease fittings can be found at Home Depot and are used for automobile, agricultural, truck, construction equipment, and more.
The RYOBI grease gun has a long hose that can reach hard-to-reach places where grease fittings are typically located. It fits over the grease fitting and grease is pumped into the fitting, lubricating the area.
Some important features of this grease gun are:
Rate of flow is a maximum of 7.5 oz per minute
Has a 30-inch flexible hose for hard-to-reach grease fittings.
On-board LED light makes it easy to see when greasing.
On-board hose storage.
It allows you to see how much grease is left in the tube thanks to the plunger rod markings.
What's amazing is that this grease gun has a 5-star review on Home Depot's website! Users are commenting that what used to take 45 minutes to grease equipment and tractors (or what used to require 2 people) is now a 15- minute job for one person.
Where to Buy the RYOBI Grease Gun
If you're someone who owns tractors, lawnmowers, construction machinery, or any other machinery or vehicles that require routine greasing of the grease fittings, consider the convenient RYOBI grease gun. You can find it only at The Home Depot.
Love this post? Click here to save it on Pinterest!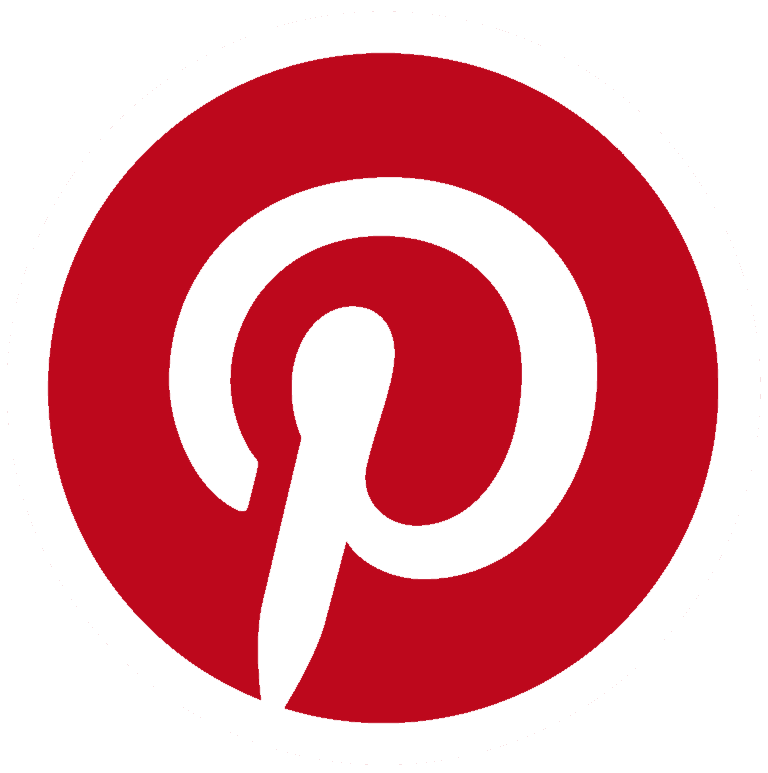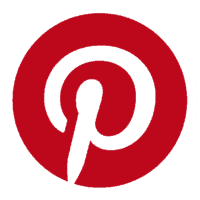 Download the 5 freebies!
Thrift Diving inspires women to decorate, improve, and maintain their home themselves...using paint, power tools, and thrift stores! Use these 5 printables, checklists, and ebooks to get started!