Do you struggle with finding time to be creative? Do you struggle to find the money, motivation, or inspiration to even start a room makeover or a new DIY project?
Then I'm glad you found my blog. 🙂
Thrift Diving is a blog that inspires you to decorate, improve their home, and maintain their home themselves, usually without spending much money.
Seriously, turning a house into a comfortable, affordable home is hard. Throw in a couple kids, and a full-time job, and you don't know how you even made your bed this morning :).
But DIY'ing is rewarding, especially when you can make it look amazing for not a lot of money. Plus, doing some of the work yourself makes you feel powerful and self-sufficient!
My blog is dedicated to helping you transform your home–one piece of furniture…..one room….at a time.
After you subscribe, I'll send you 5 free ebooks, worksheets, and printables to help you transform your house, get creative, and start on some DIY projects!
Be sure to read the email I send you after you subscribe. The link to the ebooks, worksheets, and printables will be in there!

I post about 2-3 times per week, and I'll email you when new posts go up. I love to post a little bit of everything (sorry, no recipes! I can't even boil water!!). Usually, I post about:
You can always "REPLY" to any of my emails to reach me! In fact, I encourage you to! I love hearing from readers 🙂
Thanks again!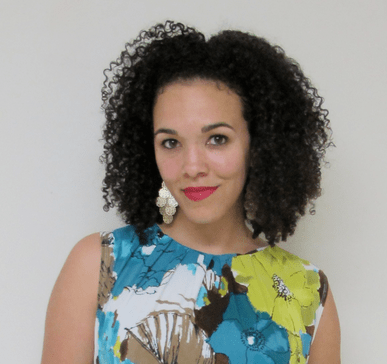 Download the 5 freebies!
Thrift Diving inspires women to decorate, improve, and maintain their home themselves...using paint, power tools, and thrift stores! Use these 5 printables, checklists, and ebooks to get started!