This post is sponsored by MileIQ, but all opinions are my own. #MakeTripsSmarter
If you're a business owner…blogger…sell crafts on Etsy…or travel from your office to another work site, chances are you track mileage, right?
Well, there's a free app called MileIQ that will make you wonder how you ever tracked mileage the "old way" and will show you how to make your trips smarter.
Last week I showed you guys my pretty small half bathroom makeover, but one thing I didn't share with you was how much driving around it took just to get everything together I needed for that project!
In a perfect world, I would have had everything sitting in a neat pile, ready for me to get started, right? (Yeah–right!)
But this project actually took 10 trips to get everything…..T-E-N!!
Stressful just thinking about it, huh? 😉
Making Trips Smarter
I could probably make trips smarter by not having to make 10 trips to begin with! That's a whole 'nutha topic for another day. 🙂
But let's stick with mileage tracking, shall we?
I drove to the thrift store…the Home Depot…Home Goods…IKEA…you name it, I went there.
All for the sake of finding the perfect paint and accessories for the makeover.
And all of those drives are miles I'm supposed to be logging for tax purposes.
I used to get creative with tracking my mileage. I'd send emails and texts to myself….scribble it on paper…and sometimes even audio reminders!
And then I'd sit for hours and manually enter all those miles into a spreadsheet months later when I could no longer avoid the task anymore.
Not a smart way to use my time!
But months ago I heard about a free app MileIQ that automatically detects each time your car travels when you're carrying your phone on you and tracks your mileage for you!
GENIUS!
Multiple Trips in One Afternoon!
One afternoon I actually stopped off at five places–two thrift stores, Home Goods, the grocery store, and later, went to the Home Depot to check out new vanity lights with my sons.
Most of my trips are like that–mixing business and personal, which has always been hard for me to track manually.
But with MileIQ, after each drive, all I had to do was simply swipe LEFT to categorize it as a Personal drive, or swipe RIGHT to categorize it as Business drive.
That's a screenshot of my trip from Home Depot. (Of course, I had to block some of my personal information. LOL)
But it's clear that those 5.3 miles I drove was worth a potential to save $2.86 deduction on my taxes!
Now add up each of those 10 trips I made for that bathroom project, and now we're talking over $50 in deductions, and hundreds of dollars over the entire year from all my many trips!
And the best part of the MileIQ app is that it requires nothing but a measly swipe from me.
Now that's smart.
Free vs. Upgrade
The free version of MileIQ allows you to log 40 drives each month (and add multiple vehicles).
I found myself quickly running out of free drives, though. You figure 10 of those were for just one project! It's not hard to go over 40 drives….
I recently upgraded to the annual plan so that I'll be able to get unlimited drives each month. I recommend you do the same. If you use the PROMO code SMARTTRIPS20 you can also save 20% off an annual plan!
The great thing is that if you choose to upgrade, the app pays for itself with all the miles you'll be able to accurately track. Plus, you can write it off as a business expense. Sweet!!
Email Yourself Monthly Reports
Here's the beauty of this app: email yourself reports each month!
I have started using tax accounting services, and I can see how excited they'd be to get a clean PDF report versus my incomplete mileage spreadsheet! LOL
I also love that I get a weekly email summary of my drives and savings so that I can stay on top of my mileage with just a snapshot!
5 Tips For Tracking Your Mileage
I've been using MileIQ consistently for the past month, and I wanted to share some helpful tips on using this app, from my experience.
TIP #1: Track your miles automatically.
Keep your phone turned on so that MileIQ can automatically detect when you're driving and when you're not.
TIP #2: Keep a full charge!
MileIQ is only going to work as long as your cell phone isn't dead. Duh. 🙂 Carry a charger in the car. I actually lost battery power once and couldn't track a couple trips!
TIP #3: Categorize your trips immediately!
Categorize your trips right away or else you may forget what the drive was for. Sometimes I would get lazy and forget to categorize my MileIQ drives and would waste time going back trying to figure out where I went that day!
TIP #4: Enter your odometer reading at the start of the year. 
The government requires odometer readings at the start of the year. MileIQ makes it easy to input the odometer reading at the beginning of the year (Personalization>Vehicles>Select your vehicle).
TIP #5: Upgrade to the Unlimited plan!
Go ahead and download the free app and log 40 drives per months. If you don't do a lot of driving, those 40 free drives will be enough. But if you're like me and are always shuffling from here to there, I recommend upgrading to the annual plan for unlimited drives, which means you'll never miss tracking a drive!
Remember to use the PROMO code SMARTTRIPS20 to save 20% off an annual plan.
Diggin' this app? Share it with your friends, or click here to PIN IT.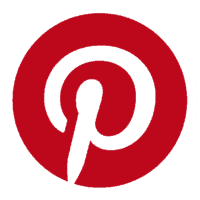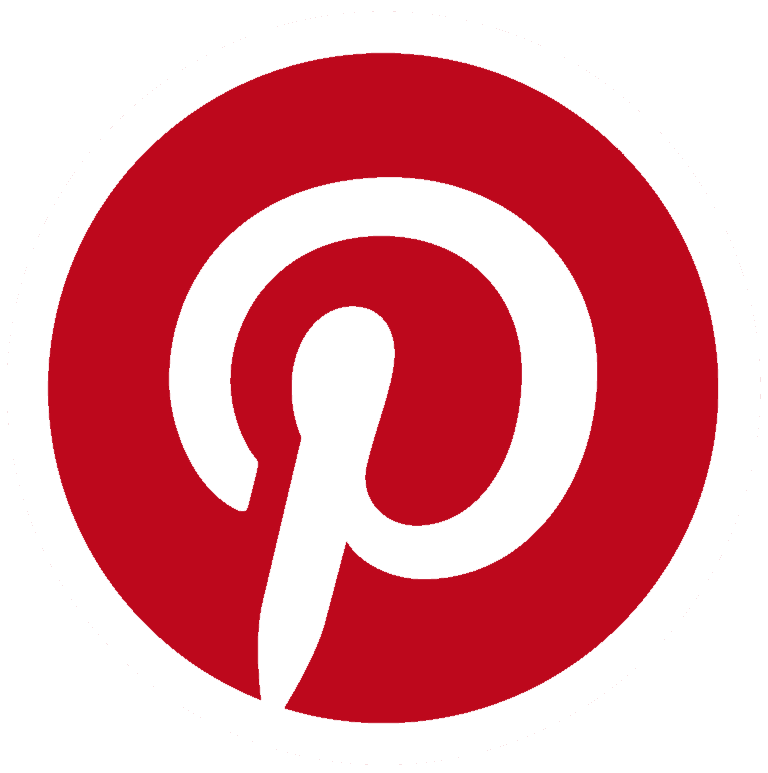 Working Smarter
If you're not sure what even qualifies for a mileage deduction, check this list of qualified business driving that you could deduct.
Whether you're a blogger, crafter that sells crafts, job-seeker, or an employee that drives to other locations for work, don't let the stress of tracking your miles keep you from claiming every mile that you're allowed!
P.S. And did you know the IRS decreased mileage rates from 57.5 cents per mile to 54 cents?!? MileIQ automatically makes those adjustments within the app!

Have you ever heard of MileIQ? Are you someone that has struggled with mileage tracking, too? Leave a comment below and let's chat about it!