DIY Pillow Covers with Paint And Stencils
Earlier this year I made over my basement into a pretty home office and living space for my family and me. And there was one project that I kept meaning to tell you more about, but you know how that goes–one project is done and movin' on to the next one, right??
It's those cute little pillows sitting over there in my red thrifted chair–the stenciled pillows. Remember those?
A company called Paint-A-Pillow had contacted me and wanted to know if I'd be willing to try them out.
As a blogger, we love getting product from companies that send us cool stuff, but we also need to make sure that it's something that's useful for our readers. And us bloggers have to ask ourselves, "Would we buy this??"
I Was on the Fence About This One…
The concept is really awesome: here's everything you need in one kit to create amazingly cute, easy DIY pillow covers! Who wouldn't love that?!
The kit comes with a premium pillow, a stencil, one paint of your choice, a foam roller, and a styrofoam tray. Super convenient.
But I couldn't get past one thing: the cost.
One kit costs $44.95.
And we all know that you can't order just one pillow. Who ever makes or buys just one pillow?! LOL So you'd likely want to toss in an extra premium pillow.
Don't forget shipping for $14.95.
Next thing you know, dude, you're dishing out nearly $80 for two pillows.
Worth the cost?
Hmmm……
I Went Ahead and Tried It…
I was curious about what a $45 kit would even looked like, so I allowed them to go ahead and send it anyway, not sure whether I would like it or not, or would I even be able to give it high marks here on the blog. I ordered some additional stuff, like rhinestones and a rhinestone setter, and extra paints, since they have some accessories for decorating your pillows and adding in other paint colors.
.

An extra jar of paint will cost $3.95 each.


It Actually Was a "No-Brainer"
So when I unwrapped the kit, I was pretty surprised.
I mean–right out of the box, this is what I got: a pillow cover and stencil clipped down to a piece of cardboard, with everything already in place and ready for paint. I could be the most awkwardly creative person and there was no way to mess this up. HA!
The roller that came with it was nice and worked well. It comes with 1 jar of paint, so I picked the bright orange.
The kids wanted to help, too. Who can resist cute babies in their Lightening McQueen undies, ashy knees and all??
Once the paint dried, I removed the stencil and cardboard insert which prevented the paint from going through to the other side of the pillow cover.
I had never used a rhinestone setter. It was fun, but tedious! I couldn't imagine wanting to do any section larger than what I did. LOL
I had ordered an extra pillow and did the other one pink, using the same stencil.
And oh, man….the pillow inserts really were nice! They use a down alternative, so they felt fluffy once you unwrapped them. They come shrink-wrapped in plastic.
All fluffed up, they really felt great.
So What's My Final Verdict??
You know what, guys? These kits are super cute! I think they way I used them, as a craft activities with kids, was cool. And it was easy enough to get them done in probably about 20 minutes or less. No set up required. And the end result looked really good! But the cost still is the only hiccup, especially since I'm a DIY'er a heart, and I know that I could whip up a few pillows for a lot less than $80. However, here's what I think about who should buy this kit:
This kit is for you if:
you've got two left hands and you screw everything up, LOL.
You have no crafting experience.
You have extra $$$ to drop nearly $80 on two pillows.
You want to buy it for a kid or as a gift (housewarming, maybe??)
This kit
isn't

for you if:
You've got average crafting and DIY skills and know how to bust out a few of your own DIY pillow covers.
You are struggling to pay the bills, much less can pay $80 for pillows.
You hate pillows. (HA! <~~Sorry, couldn't help a little pillow humor…)

If you're like me, you're always looking for a true DIY option!
Last year I made these really cute DIY n0 sew pillows just using Heat n' Bond iron-on tape. I even used my old pillow inserts. So the cost was super cheap!
You can even watch my video tutorial on how to make no-sew pillows here:

If you want to make DIY stenciled pillows, you could also just buy a stencil and use squares of canvas drop cloth that you can buy from the hardware store or on Amazon (and you'll get a bunch for cheap). Maybe I'll make some and show you how easy they are to make! 🙂
Diggin' this post? Go ahead and PIN that baby!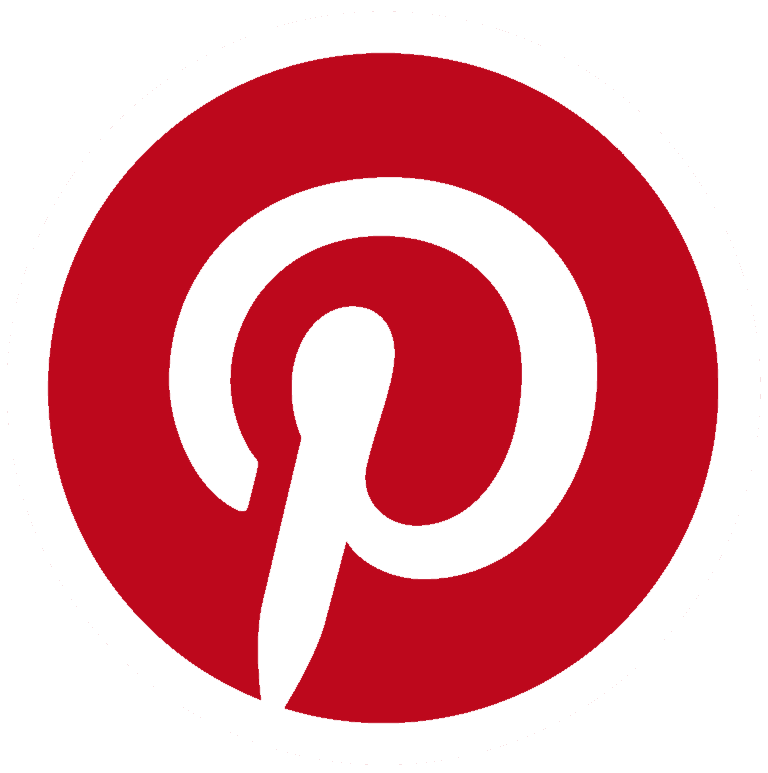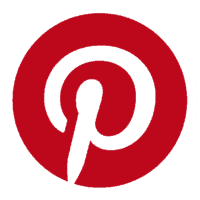 Okay, so have you guys ever made DIY pillows or even stenciled your own? Leave a comment below and let's chat about this!
Download the 5 freebies!
Thrift Diving inspires women to decorate, improve, and maintain their home themselves...using paint, power tools, and thrift stores! Use these 5 printables, checklists, and ebooks to get started!